PSIG announces registration open for 51st annual meeting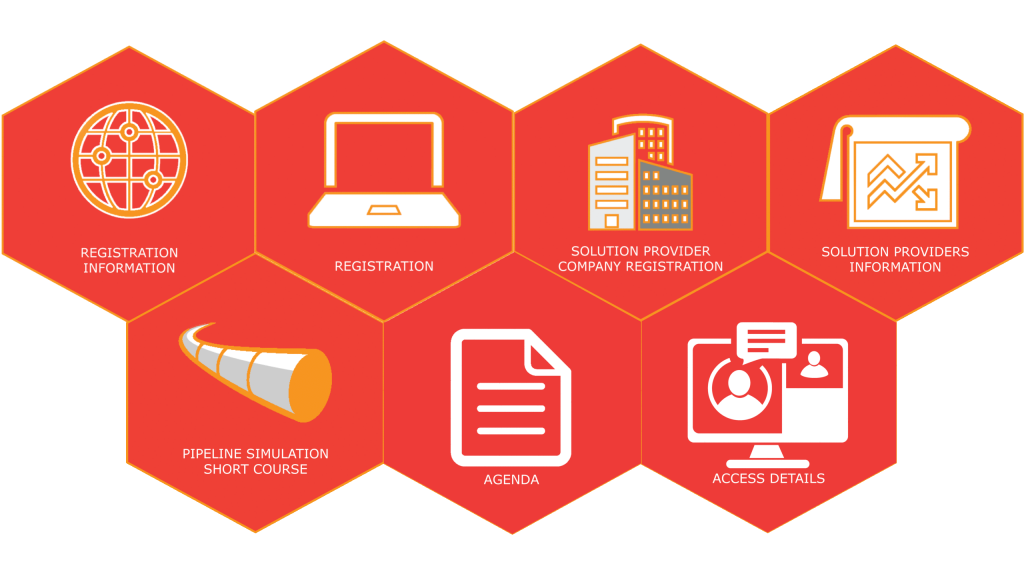 The Pipeline Simulation Interest Group (PSIG), a well-respected technical organization in the Pipeline Simulation Industry, has announced that registration for its upcoming 51st Annual Meeting to be held online from May 3-7,2021. Details of the final agenda may be found at psig.org/current-conference/together with information on conference registration.
Following the acclaimed four-day Pipeline Simulation Short Course held April 26 to 29, the conference will kick off with a keynote speaker address by Mr. Kevin Supak from the renowned Southwest Research Institute of San Antonio (www.swri.org). This year's conference will include multiple sessions on the Monday through Friday comprising of: Hydrogen transportation, Natural gas distribution and transmission, Interaction between Electric Power and Gas Systems, Flow assurance, Multiphase Systems, Surge Phenomena, Analytic Methods, and Leak Detection. This year's agenda will include a collection of 25 papers to be presented by speakers from all regions of the world including the US, Canada, United Kingdom, Italy, Poland, Argentina, Australia and China.