ARC Resources, Seven Generations close strategic Montney combination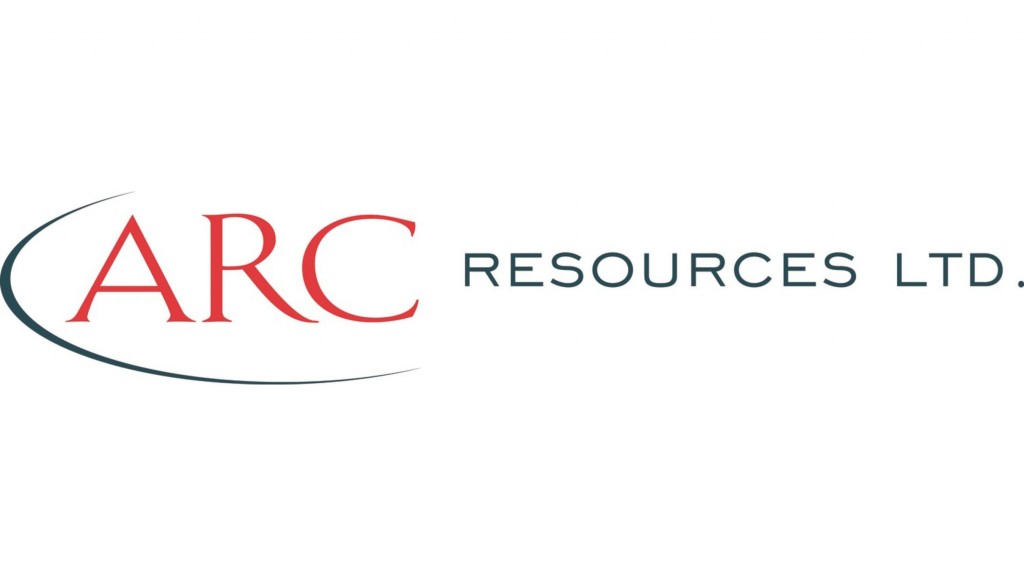 ARC Resources Ltd. has closed its strategic Montney combination with Seven Generations Energy Ltd. to create the premier Montney producer and leader in responsible energy development. ARC is now Canada's largest condensate producer, third-largest natural gas producer, and sixth-largest upstream energy company.
As the largest pure-play Montney producer, ARC owns over 1.1 million net acres of Montney land and has a deep inventory of high-return, de-risked core development opportunities with significant commodity and geographic diversity. ARC produces approximately 340,000 barrels of oil equivalent ("boe") per day, comprising approximately 138,000 barrels per day of liquids and approximately 1.2 billion cubic feet ("Bcf") per day of natural gas. The Company's low cost structure, excellent environmental, social, and governance ("ESG") performance, and superior ability to optimize revenue streams are supported by an extensive network of owned-and-operated infrastructure, with natural gas processing and sales capacity totaling approximately 1.5 Bcf per day. Exercising capital discipline, operating safely and efficiently, maintaining a top-decile balance sheet, and executing an active commodity price risk management program continue to be hallmarks of the organization.
With its compelling ability to generate free funds flow, low debt levels, leading ESG performance, and a sustainable dividend, ARC is a differentiated investment opportunity with significant optionality for future capital allocation, positioned to create significant shareholder value in 2021 and beyond. Immediately following the close of the Business Combination, ARC will be focused on successfully integrating the two companies to become a more efficient business. The Company will be focused on delivering on expected cost savings and synergies of approximately $160 million annually, which includes financing costs that are approximately $50 million lower than they would have been had the Seven Generations senior notes remained outstanding. Free funds flow will initially be directed at strengthening the Company's financial position. Incremental returns to shareholders and investment in profitable growth at ARC's highly prospective Attachie asset are expected to be considered when net debt to annualized funds from operations reaches the low end of the Company's target range of 1.0 to 1.5 times, which, at current forward commodity prices, is expected to occur by year-end 2021. ARC expects to provide formal 2021 guidance for the Company, on a post-Business Combination basis, in early May 2021.