MEG Energy reports $17 million Q1 net loss but shows optimism moving forward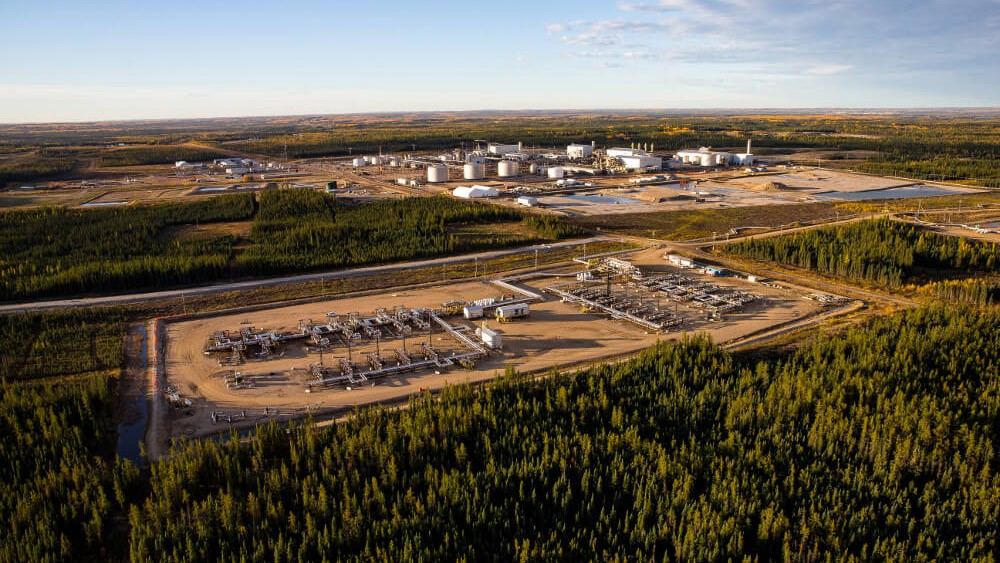 A loss in the first quarter of 2021 largely resulted from foreign exchange adjustments and other factors for MEG Energy, and the company shows optimism for the rest of the year, including a modest upward adjustment of its production outlook.
MEG reported a $17 million loss in the first quarter, compared to $16 million net earnings in Q1 of 2020, and says its production volumes are continuing to outpace expectations after a major turnaround in 2020.
"MEG's first quarter was strong from both a financial and operational perspective" said Derek Evans, President and Chief Executive Officer. "We continue to benefit from both the strength in global oil market dynamics as well as the structural improvement in heavy oil differentials. Operationally, better than expected Christina Lake reservoir performance post the 75-day turnaround in 2020 has given us the confidence to tighten our production guidance and sets us up well for the balance of 2021."
The company has revised its production guidance upwards to 88,000-90,000 barrels of bitumen per day after showing a quarterly production volume of 90,842 bbl/d in the first quarter, at a steam-oil ratio of 2.37.
MEG has focused tightly on protecting its personnel and business partners at its facilities. Screening procedures and protocols implemented by the Corporation's COVID-19 task force during the first quarter of 2020 continue to be enhanced to ensure continued safe and reliable operations.