First quarter brings significant recovery for Canadian Natural over 2020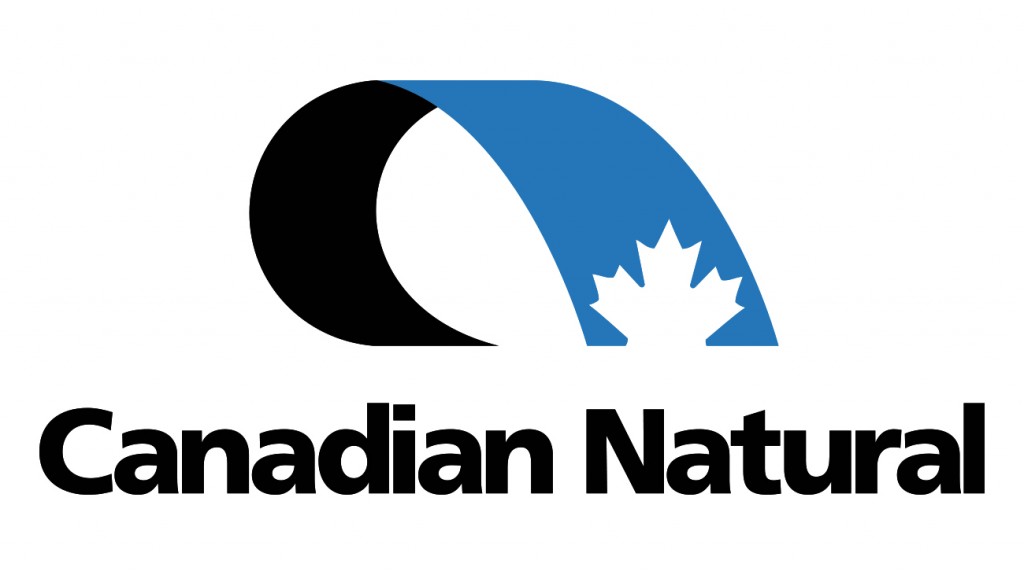 The first three months of 2021 have proven strong for Canadian Natural Resources Limited, which recorded a large increase in earnings amid record production and improved efficiency.
Net earnings for the three months ending March 31, 2021 were $1.377 billion, compared to a net loss of $1.282 billion in the same period of 2020, as coronavirus impacts began to be felt. The Q1 results are a significant jump from the fourth quarter of 2020 as well, which saw Canadian Natural note earnings of $749 million.
"The COVID-19 pandemic continues to challenge our everyday living and the way we operate our businesses. With our strong measures in place we have minimized impacts on our operations, but it remains a daily challenge for our field staff to do it safe and do it right," said Canadian Natural president TIm McKay. "As the global vaccine distribution increases and crude oil demand recovers, especially in the United States, we are seeing improved commodity pricing, and when combined with our top tier execution and disciplined capital program we are well positioned to generate significant free cash flow in 2021."
"Our first quarter results were strong as we achieved record quarterly production of approximately 1,246 MBOE/d and record quarterly liquids production of over 979,000 bbl/d, as a result of our effective and efficient operations and high operating levels. As our large and diverse asset base realized strong netbacks, we drove significant adjusted funds flow in the quarter of over $2.7 billion," McKay continued. "In Q1/21 our Oil Sands Mining and Upgrading segment continued to achieve strong operating results with record quarterly production of approximately 468,800 bbl/d of high value Synthetic Crude Oil ("SCO") and industry leading operating costs of $19.82/bbl (US$15.66/bbl), a decrease of 5% from Q1/20 levels, despite increased energy costs."