Enbridge reports strong first quarter 2021 financial results; reaffirms 2021 financial outlook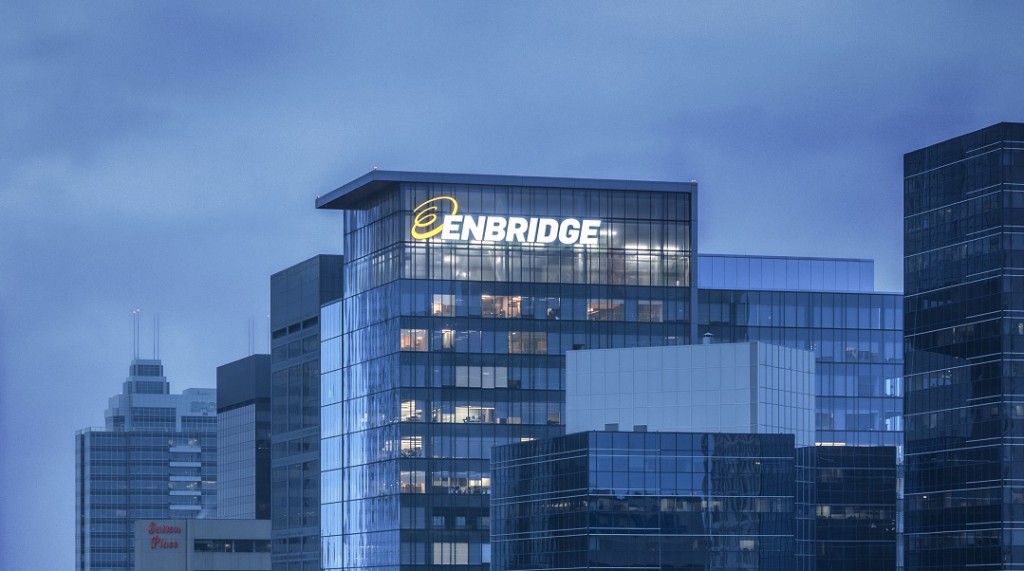 Enbridge Inc. has, like many oil and gas operators, reported a strong first quarter of 2021, with relatively consistent earnings compared to 2020 and a reaffirmed outlook for the rest of 2021.
First quarter GAAP earnings reported by Enbridge were $1.9 billion, compared to a loss of $1.4 billion in 2020, and adjusted earnings were $1.6 billion, compared to $1.7 billion the year previous. EBITDA in the first quarter was reported at $3.7 billion, compared to $3.8 billion the previous year.
Al Monaco, President and CEO of Enbridge, said: "We've had a strong start to the year. Each of our four blue chip businesses were very highly utilized in the first quarter, reflecting their resilient demand-pull franchises, top-notch customers and the ongoing recovery of global economic activity.
"Throughout the pandemic, we've consistently provided North Americans with safe and reliable access to affordable energy that's absolutely critical to their daily lives. In the face of the worst disruption to economic activity and energy markets, we delivered on our 2020 financial targets set prior to the pandemic.
"Thanks to the hard work of our people, we delivered operationally again in the first quarter while managing a brutal winter storm in Texas that had wide-ranging impacts on North American energy markets.
"Our strong operational performance combined with highly contracted and utility cash flows translated into strong financial results. Distributable cash flow for the quarter is up over the first quarter of last year, which was largely unaffected by the pandemic. That's an excellent outcome and it shows how resilient our business is in the most turbulent economic conditions. Our balance sheet is in great shape and provides us with a lot of flexibility.
"We also continued to strengthen our base business and are on track to achieve the cost efficiencies we set out in our 2021 guidance, and are confident in our ability to further enhance returns through our leading edge technology and innovation labs in Calgary and Houston."