Saturn Oil & Gas announces light oil acquisition in south Saskatchewan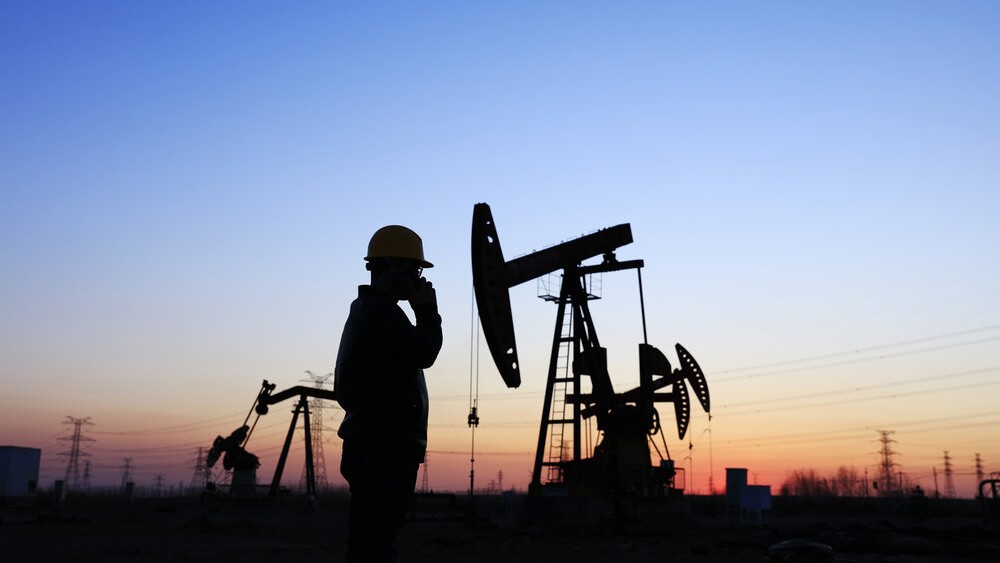 Saturn Oil & Gas Inc. has entered into an arms-length definitive agreement to acquire assets in the Oxbow area of Southeast Saskatchewan (the "Oxbow Assets" or the "Acquisition") for approximately $93 million, funding for which is outlined below.
Pursuant to the Acquisition, Saturn will acquire approximately 6,700 boe/d (~95% light oil and liquids) with over 450 net sections of land, largely positioned across one of the most economic oil plays in North America. The Acquisition enhances Saturn's financial and operational strength through the addition of a high-quality and very low decline (12%) light oil asset base that is projected to generate robust free cash flow at current prices. The Oxbow Assets produce primarily from the Frobisher and Midale formations and feature a sizeable inventory of targets for workover, development and optimization. The Oxbow Assets are expected to generate $65-70 million in net operating income over the next 12 months.
"This acquisition is in our 'backyard' in southeast Saskatchewan, furthering Saturn's strategy of building a scalable portfolio of free cash flow generating assets that offer attractive opportunities to allocate capital for both near and longer-term development, while increasing our exposure to some of Canada's most highly economic plays," said John Jeffrey, Chairman and CEO of Saturn. "We believe the Oxbow assets - purchased from a very experienced oil operator - provide significant upside value with near-term recompletion and optimization opportunities, as well as long-term growth from a deep inventory of booked and un-booked drilling locations on the properties. Pro forma the Acquisition, we forecast 2021 average production of over 7,500 boe/d (91% oil), which greatly enhances our business model and positions Saturn for significant free cash flow generation that can be directed to debt repayment and future growth opportunities that enhance shareholder returns. I would like to thank all of our employees and partners for their time and effort in supporting Saturn through this transformational period."
The Acquisition will be funded through proceeds from an $82.0 million senior secured term loan ("Senior Secured Term Loan") a best-efforts agency private placement for aggregate gross proceeds of $6.0 million being led by Echelon Wealth Partners Inc. (the "Brokered Private Placement") and a concurrent non-brokered private placement for aggregate gross proceeds of $15.0 million (the "Non-Brokered Private Placement" and together with the Brokered Private Placement, the "Private Placements").
Company info
Suite 1000 - 207 9 Ave SW
Calgary, AB
CA, T2P 1K3

Website:
saturnoil.com
Phone number:
1 (306) 955-9946
Read more