Kitimat LNG proponent Woodside to sell 50 percent stake
Move follows Chevron's 2019 decision to sell its share; First Nations partners express concern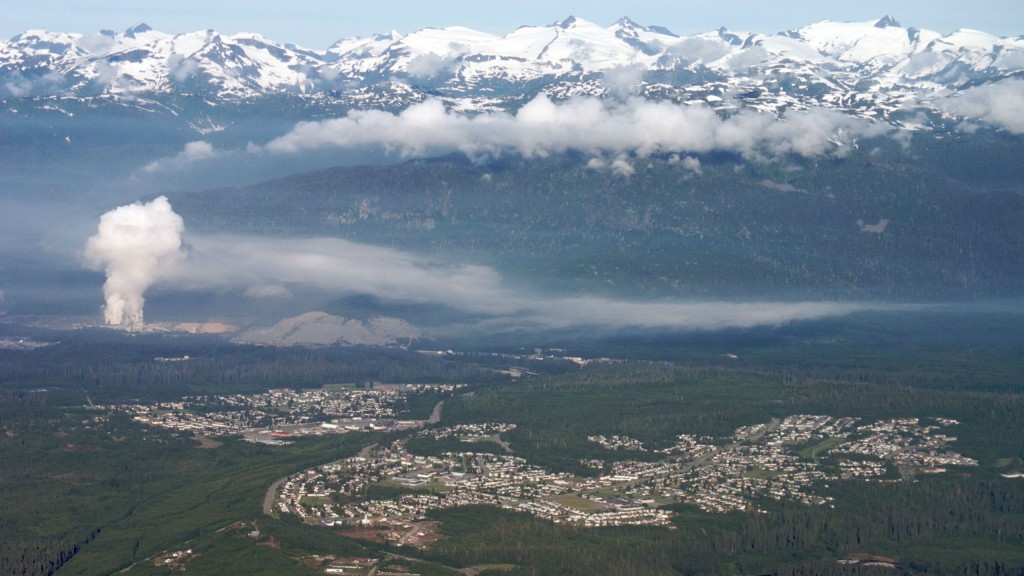 Woodside has announced a decision to exit its 50-percent non-operated participating interest in the Kitimat LNG development, joining partner Chevron which announced its intent to sell its share in 2019.
Chevron announced in March that it would not spend any more money on the project, located at Bish Cove just south of Kitimat on the northern B.C. coast. The decisions by Woodside and Chevron impact both the LNG project itself and the Pacific Trail Pipeline proposal from north-central B.C. to the coast, as well as upstream resources.
The initial plan for Kitimat LNG was to have up to three LNG trains, totalling 18 million tonnes per annum of production, and was planned to be an all-electric plant.
First Nations groups that have been behind the project through its development have expressed their concern with the ongoing attempts by the proponents to sell.
The First Nations Limited Partnership (FNLP), representing all 16 First Nations along the Pacific Trail Pipeline to the proposed Kitimat LNG project has reacted with dismay. The decision by both Chevron and Woodside to divest entirely is a threat to the viability of the commercial interests of the FNLP members who have long hoped that the "first" LNG Project in BC would finally become a reality.
FNLP came together more than a decade ago in what was then (and remains) a ground-breaking partnership of 16 First Nations in Northern British Columbia whose traditional territories are impacted by the proposed Pacific Trail Pipeline. Through the FNLP's distinctive structure, First Nations speak with a unified voice on commercial issues related to the project.
"FNLP's unique arrangement makes us a highly effective partner for the proponents," commented Chief Roland Willson, West Moberly First Nations. "Through the years, our steady partnership has been absolutely vital to advancing the project, particularly through the complex regulatory process. We've helped them navigate many related obstacles along the way."
Kitimat LNG is one of three LNG projects in the works along the B.C. coast. LNG Canada, located just north of the Kitimat LNG project, is in the construction phase, and marked a milestone in April when it drove the last of its Phase 1 plant piles. Woodfibre LNG, near Squamish, is still moving forward as well, and recently announced an LNG sales and purchase agreement with BP Gas Marketing Ltd.