Pembina pitches $8.3 billion friendly takeover offer for Inter Pipeline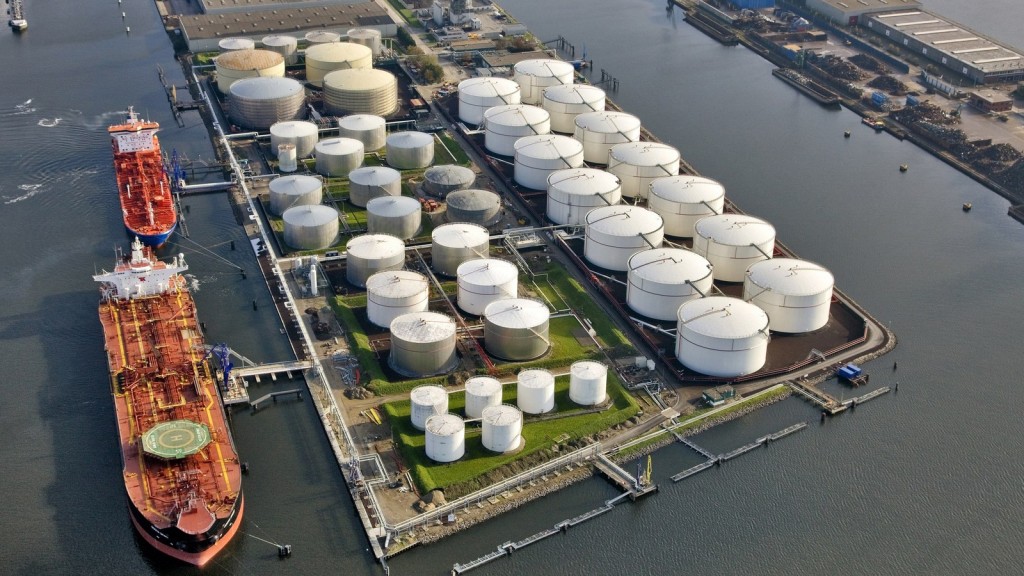 Pembina Pipeline Corporation and Inter Pipeline Ltd. announced that they have entered into an arrangement agreement for Pembina to acquire all of the issued and outstanding shares of Inter Pipeline in a share-for-share transaction which values Inter Pipeline common shares at approximately $8.3 billion, or $19.45 per share, based on the closing price of Pembina's common shares on May 31, 2021.
The transaction will create one of the largest energy infrastructure companies in Canada, with a pro forma enterprise value of $53 billion and a diversified and integrated asset base that can support and grow an extensive value chain for natural gas, natural gas liquids and crude oil, from wellhead to end user. Furthermore, past and future investments by both companies will help access new demand markets for the Western Canadian Sedimentary Basin, benefiting Pembina, its customers and the provinces of Alberta and British Columbia alike.
"The transaction is highly strategic for both Pembina and Inter Pipeline, providing clear visibility to creating long-term sustainable value for our respective shareholders," said Randy Findlay, Pembina's Chair of the Board of Directors. "It represents a compelling opportunity to continue building on our respective low-risk, long-term, fee-for-service business model, expand our customer service offerings, and create significant value through the realization of synergies, vertical integration and high return growth opportunities. Pembina's strategy of maximizing the value of its products through global market access is strengthened with the addition of HPC, which will allow us and our customers to benefit from additional margin capture. A core part of our strategy is the commitment to ESG, including making investments to enhance the long-term sustainability of our business and reducing the carbon intensity of what we do."
Margaret McKenzie, Inter Pipeline's Chair of the Board of Directors, commented, "After a comprehensive review of strategic alternatives by the Special Committee of the Board of Directors of Inter Pipeline, it was evident that a combination with Pembina offered compelling value for Inter Pipeline shareholders in the short-term, as well as the opportunity to participate in the upside of HPC and the combined business longer-term." Ms. McKenzie went on to add, "The creation of a more highly integrated business across the energy infrastructure value chain results in a combined entity that is greater than the sum of its parts. The combined asset suite, financial strength, and operational foundation, makes us highly confident that the Transaction will translate into significant value for all stakeholders, both immediately and into the future."
Under the terms of the Transaction, Inter Pipeline shareholders will receive 0.5 of a share of Pembina for each share of Inter Pipeline that they own. The consideration to be received by Inter Pipeline shareholders is valued at $19.45 per Inter Pipeline share based on the closing price of Pembina common shares on May 31, 2021, which represents a premium of approximately 17.8 percent to the value implied by the takeover bid announced by Brookfield Infrastructure Corporation.
The Transaction is valued at approximately $15.2 billion, including the assumption of Inter Pipeline's debt. Pembina and Inter Pipeline shareholders are expected to own 72 percent and 28 percent of the combined company, respectively. The combined entity will continue to be led by Pembina's senior executive team. Representation from Inter Pipeline on Pembina's board of directors will be determined prior to closing of the Transaction.