Keystone XL pipeline project formally cancelled by TC Energy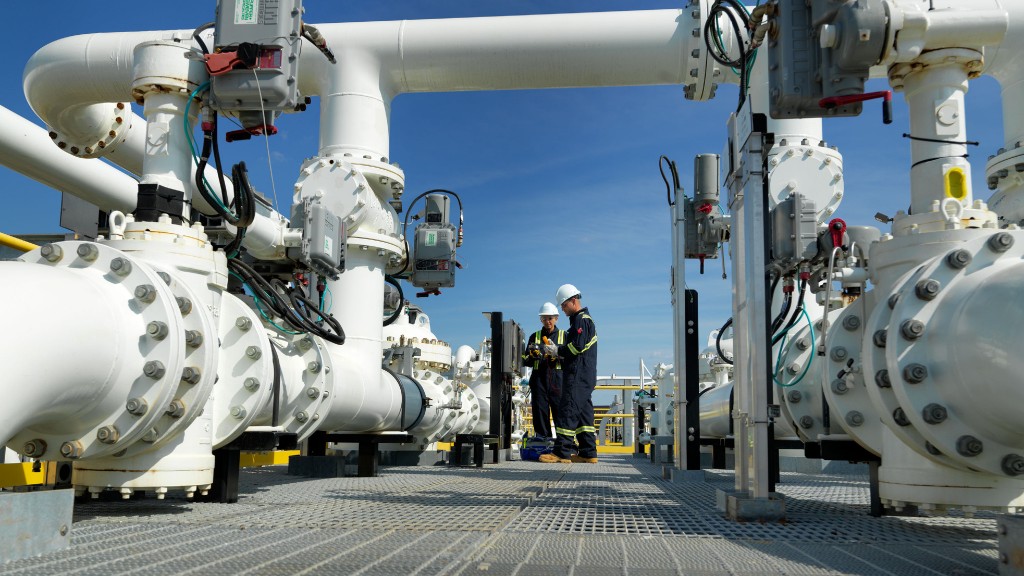 The Keystone XL pipeline project, on hold since a key permit was pulled by incoming US President Joe Biden earlier in 2021, is officially dead.
TC Energy made the announcement after a comprehensive review of the project and its options following Biden's move on his first day in office to stop the pipeline that would have carried heavy crude from Hardisty, AB to Cushing, OK.
"We value the strong relationships we've built through the development of this Project and the experience we've gained. We remain grateful to the many organizations that supported the Project and would have shared in its benefits, including our partners, the Government of Alberta and Natural Law Energy, our customers, pipeline building trade unions, local communities, Indigenous groups, elected officials, landowners, the Government of Canada, contractors and suppliers, industry associations and our employees," said TC Energy president and CEO Francois Poirier. "Through the process, we developed meaningful Indigenous equity opportunities and a first-of-its-kind, industry leading plan to operate the pipeline with net-zero emissions throughout its lifecycle. We will continue to identify opportunities to apply this level of ingenuity across our business going forward, including our current evaluation of the potential to power existing U.S. assets with renewable energy."
The multi-billion-dollar project was projected to create thousands of direct jobs in construction and operations, along with billions in tax revenues for the provinces and states along the route. However, intense opposition to the project in the United States led to repeated challenges that, on January 20, 2021, ended with Biden's revocation of the presidential approvals required to move forward.

TC Energy will focus on the continued operation of its critical infrastructure which delivers energy to consumers across North America, while continuing to progress $20 billion of secured growth projects and $7 billion in projects currently under development.
The company is also aiming to explore opportunities in energy transition, leveraging diverse businesses in natural gas and liquids transportation as well as storage assets to meet growing nad evolving demand for energy across the continent, it stated.