TC Energy seeks $15 billion US in damages over Keystone XL cancellation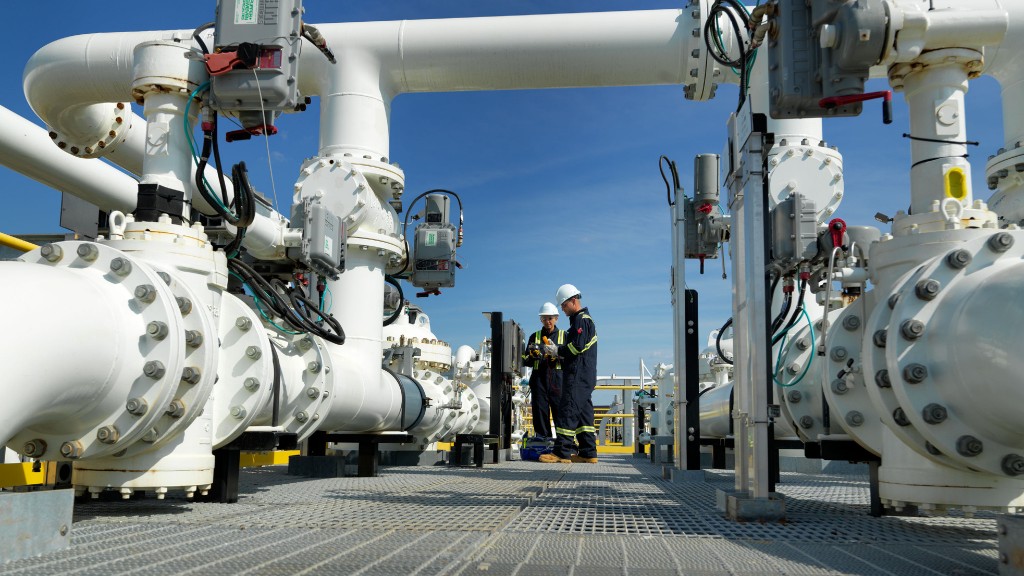 The company behind the now-dead Keystone XL pipeline project has announced it will seek significant damages from the United States government through trade agreement challenges.
TC Energy has launched a challenge under the former North American Free Trade Agreement and its predecessor, the U.S.-Mexico-Canada agreement, claiming that the actions of the U.S. government in pulling the Presidential Permit for construction of Keystone XL were against trade regulations.
The company is seeking $15 billion US through the process.
Keystone XL was a proposed expansion of the Keystone system that would have run from Alberta to Cushing, OK. It would have significantly increased the amount of heavy oil moved from Canadian producers to refineries on the U.S. Gulf Coast, but was cancelled after President Joe Biden cancelled the Presidential Permit as one of his first acts in office.