Obsidian Energy announces second quarter operational update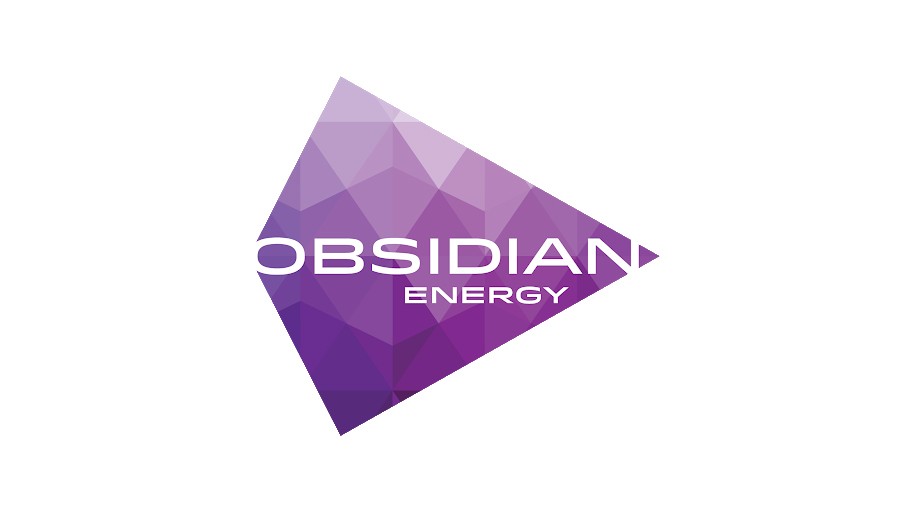 Obsidian Energy has reported strong results from the second quarter of 2021, supported by a nine-well first half 2021 development program. Based on preliminary estimates, the company expects second quarter production to average approximately 24,650 boe/d, up from 23,225 boe/d in the first quarter.

The nine-well first half 2021 program was successfully completed ahead of schedule and within budget estimates in the high economic return Willesden Green Cardium area. Cost control of the program has been solid with estimated per well costs of $3.3 million (inclusive of construction, drilling, completions, equipping and tie-in costs to lease edge), representing a two percent decrease from Obsidian's 2020 program average while increasing lateral length by 10 percent. These cost improvements resulted from continuous progress in field execution as demonstrated by a first half drilling program that included a Company-pacesetter Cardium well with intermediate casing (11.1 days and 5,349 m from spud to rig-release), and a new Company record length for a Cardium well of 5,576 m (3,503 m horizontal length).
The second half 2021 drilling program began approximately two weeks earlier than anticipated in June due to favourable spring ground conditions. The second well at the East Crimson 1-33 two-well pad was rig released on July 10, and the 1-33 pad is expected to be on stream at the end of August. Obsidian also started drilling in our Central Pembina region, spudding the first well on the 7-17 three-well pad on July 9.
A two-rig continuous drilling program is being utilized to drill 23 wells (19.3 net) in the second half of 2021, predominantly in Willesden Green and Pembina Cardium assets. Combined with the nine wells drilled in the first half of the year, Obsidian expects to bring 25 wells (22.8 net) on production in 2021, with the remaining seven wells (6.8 net) expected on production early in the first quarter of 2022. The Company has significant capability to scale development drilling in response to changes in commodity prices.