LSA line stop actuator from Enerpac aids in safe and reliable pipeline intervention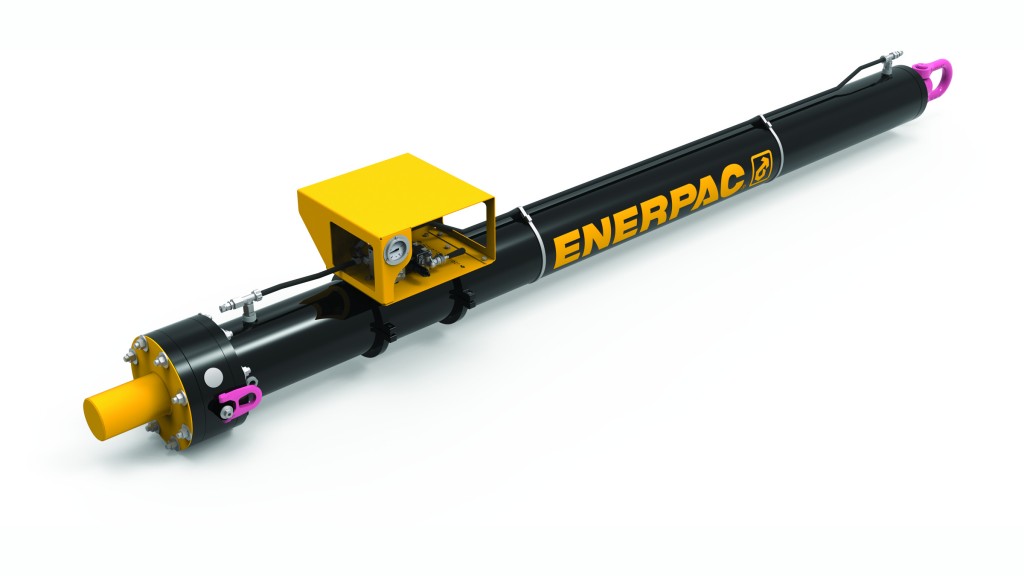 The newly engineered Enerpac LSA Line Stop Actuator Series provides cost-effective isolation of pipelines to allow for maintenance and modifications, avoiding interruption of service and costly shutdowns. Used in conjunction with the Enerpac hot tapping range, the LSA Series allows for applications such as tie-ins and line bypasses to be performed.
The LSA Series is part of a complete line stopping system. Line plugging service is ideal for temporary isolation of pipework, allowing repair or modification without the need for plant shutdown or the loss of production or process media. With a focus on safety, the Enerpac LSA series includes an anti-rotation feature that guarantees the folding head and sealing element align precisely with the pipeline during deployment, which is critical to achieve the required seal within the pipeline. The Enerpac control bars mechanically lock out to prevent risk of failure if there is an issue with the hydraulics.
Other benefits include a more durable design to avoid sealing failures and ease of use thanks to the hydraulic control located at the front end of the unit. When it comes to depth control, deployment for the stopping head can be easily managed utilizing the sight glass and increments marked on the bar to control the depth position. The LSA Series is also compatible with other brand's folding heads and housings making it an ideal replacement for aging machines.
LSA Line Stop Actuator Series
Series of four models
Plugging head range 4-48"
1480psi maximum working pressure
83 Deg c maximum working temperature
Failsafe mechanical lock
Anti-rotation feature
Related Articles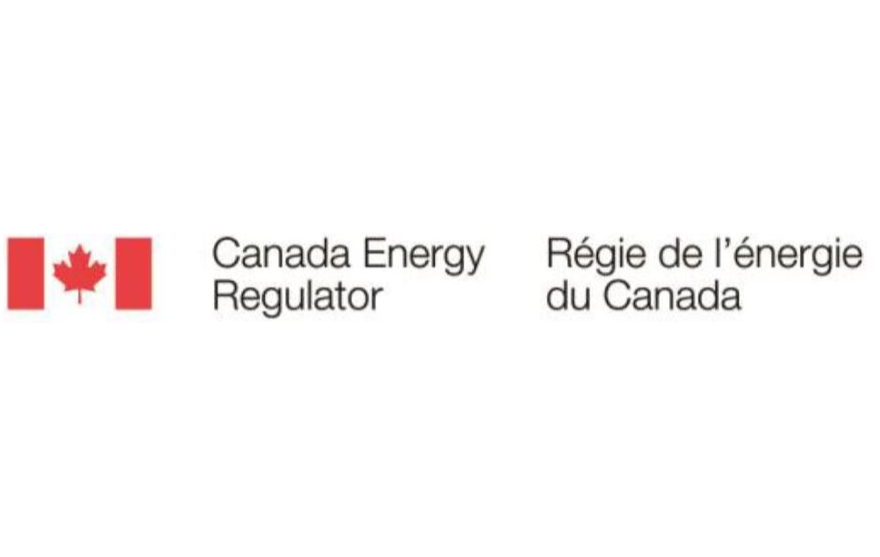 CER declines to approve Enbridge Canadian Mainline long-term contract application