MEG Energy announces strong second quarter results, further debt repayment, non-core asset sale and revised full year guidance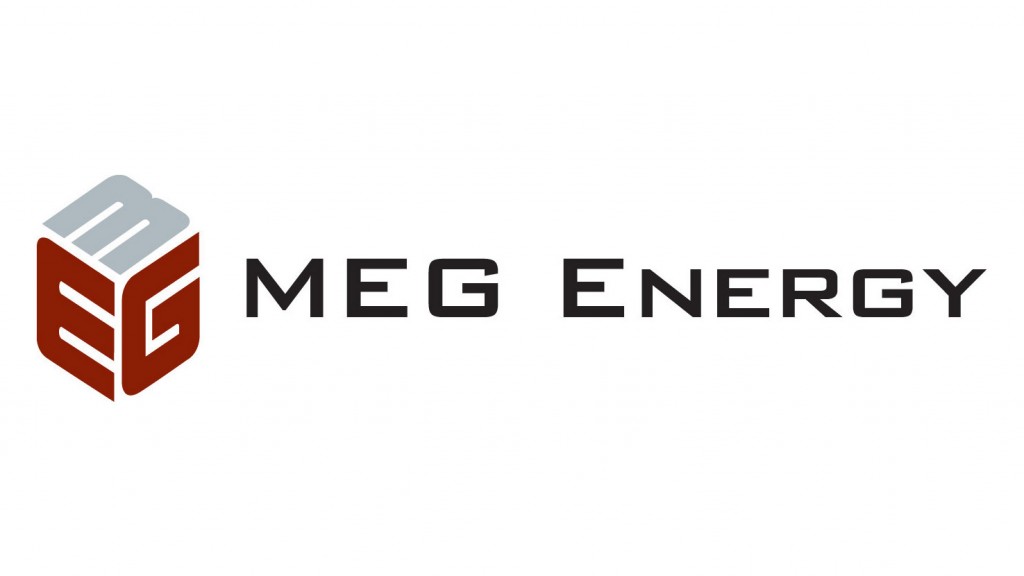 MEG Energy Corp. saw a significant increase in earnings in the second quarter of 2021, largely thanks to increased cash operating netback; increased WTI prices also helped with added revenue through the three months ending June 30.
MEG reported net earnings of $68 million during the second quarter, compared to a loss of $17 million in the first quarter of 2021, the company reported.

"The second quarter was another strong operational quarter for MEG, giving us the confidence to increase our full year 2021 production guidance and begin the work to bring our Christina Lake facility back up to full operational utilization and re-initiate debt reduction" said Derek Evans, President and Chief Executive Officer. "Today we announced the redemption of approximately $125 million of debt and are committed to applying all free cash flow generated in the second half of 2021 to debt reduction."
Second quarter financial and operating highlights include:
Adjusted funds flow of $166 million ($0.53 per share), impacted by a realized commodity price risk management loss in the quarter of $87 million ($0.28 per share);
Quarterly production volumes of 91,803 barrels per day (bbls/d) at a steam-oil ratio (SOR) of 2.39. Based on strong operational performance, annual average production guidance has been upwardly revised from 88,000 - 90,000 bbls/d to 91,000 - 93,000 bbls/d;
Net operating costs of $5.54 per barrel, including non-energy operating costs of $3.84 per barrel. Power revenue offset energy operating costs by 60%, resulting in a net impact of $1.70 per barrel;
Sale of non-core industrial lands near Edmonton for cash proceeds of approximately $44 million;
Total capital investment of $70 million in the quarter was directed to sustaining and maintenance capital, resulting in $96 million of free cash flow in the quarter and $153 million of free cash flow in the first half of 2021;
In June 2021 MEG along with four other oil sands operators who collectively represent 90% of Canada's oil sands production formed the Oil Sands Pathway to Net Zero Alliance to work collectively with the federal and Alberta governments to achieve net zero GHG emissions from oil sands operations by 2050; and
Subsequent to the quarter, MEG issued a notice to redeem US$100 million (approximately C$125 million) of MEG's 6.50% senior secured second lien notes due January 2025.