Pembina pulls proposal to acquire Inter Pipeline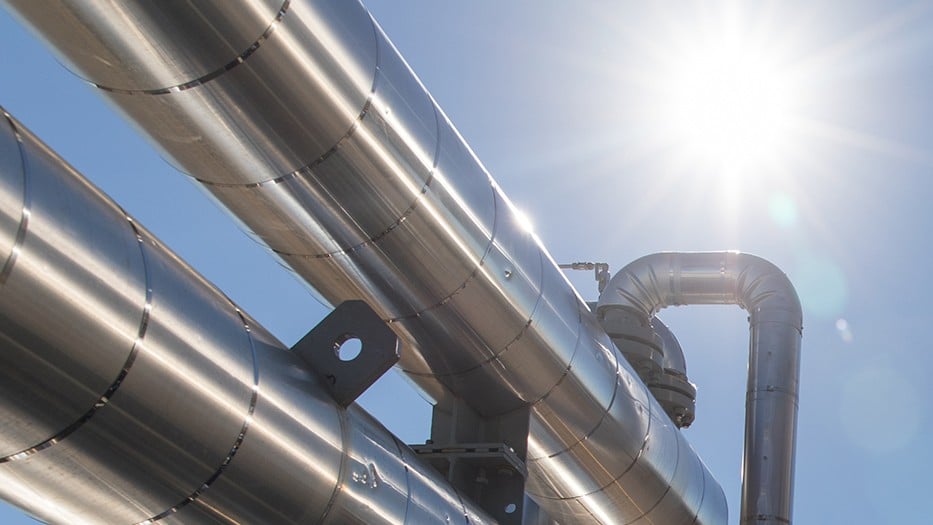 Pembina Pipeline Corporation has announced the termination of the arrangement agreement with Inter Pipeline Ltd. providing for the proposed acquisition by Pembina of Inter Pipeline, in accordance with its terms. In connection with the termination, Inter Pipeline has agreed to pay Pembina the C$350 million termination fee provided for in the agreement.
The cancellation took place after Inter's board of directors informed Pembina that it would not reconfirm its recommendation that shareholders vote in favour of the Pembina offer, in the wake of an improved offer from an affiliate of Brookfield Infrastructure Partners L.P. Inter's Board has advised that it is willing to continue discussions with the Brookfield group towards a mutually beneficial agreement, but has not yet made any formal recommendation.

Pembina's President and Chief Executive Officer, Mick Dilger said, "The industrial logic of a combined Pembina and Inter Pipeline remains unparalleled and the value creation between certain of our assets is impossible to replicate by any other entity. While we are disappointed with this outcome, we will continue to seek opportunities for growth through focused acquisitions.
"Pembina remains optimistic about its future, including the profitability of our existing business given foreseeable sector tailwinds, as well as with tremendous flexibility to pursue an ever increasing and more diverse set of opportunities for growth, some of which we were able to highlight and advance during this process. I would also like to thank our dedicated staff, alongside our legal counsel, Blakes, and financial advisor, Scotiabank, for their hard work and expert counsel throughout this process, which leaves Pembina in an even stronger position as we move forward."