Partnership between Texsteam and WellAware targets reduction in chemical injection operations expenses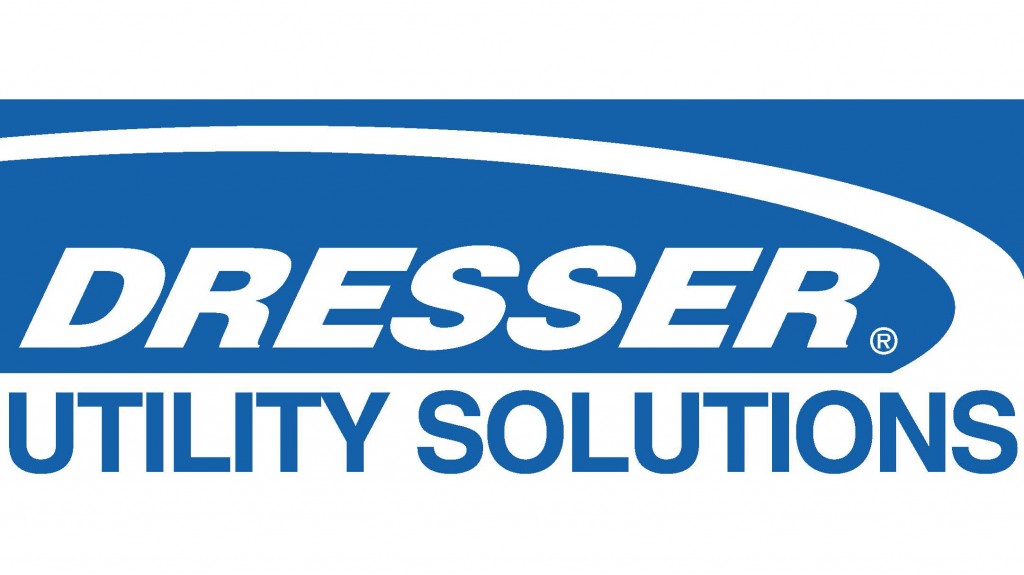 Dresser Utility Solutions, formerly Dresser NGS, a leading provider of metering, electronics, instrumentation, flow control, distribution repair products, and over pressure protection devices to utility and industrial customers, has announced a new partnership between Texsteam and WellAware. The Dresser Utility Solutions family of companies currently includes: Dresser Measurement, Dresser Pipeline Solutions, Dresser Utility Solutions UK, Flow Safe, ANDCO, RCS, Texsteam, and Nibsco Automation.
WellAware, a specialist in remote monitoring and control of industrial equipment, enables chemical program managers and field operators to monitor the health of chemical injection pumps and remotely control their performance, ensuring on-target chemical injection with minimal downtime. Users receive low power alerts via text or email if their pump loses power and an injection loss detection system enables them to catch airlock or closed valves before it becomes a problem. Ultra-high resolution pump data is delivered every five minutes or faster, and remote setpoint control enables users to update setpoints from the safety of their truck or office. Tank monitoring enables users to track inventories, monitor usage and eliminate stock outs.
Jeff Raynal, vice president and general manager of pumps and actuators, said, "With Texsteam's more than 80-year product line legacy of pneumatic, electric, and solar powered chemical injection pump solutions and WellAware's best-in-class remote connectivity and data analysis software, users can realize a 20% reduction in their chemical injection expenses. Texsteam's reliability saves users from unnecessary maintenance and repair costs, while WellAware's remote connectivity saves truck roll expenses by allowing operators to check their chemical injection pump flow rate, chemical tank level, solar battery capacity as well as other skid parameters."
Related Articles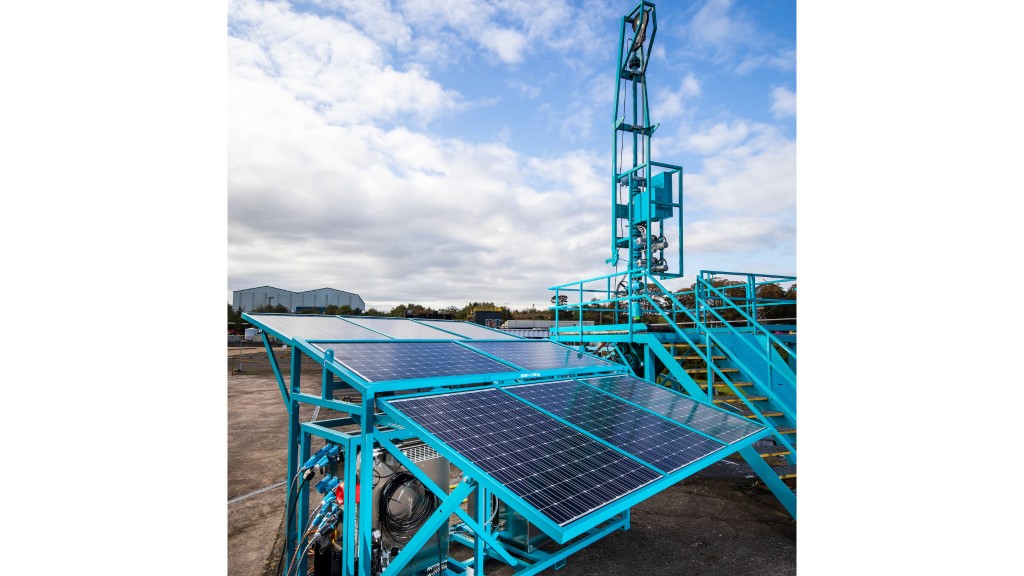 Fully autonomous Expro well intervention system replaces larger conventional wireline rig-ups