TC Energy reports strong second quarter financial results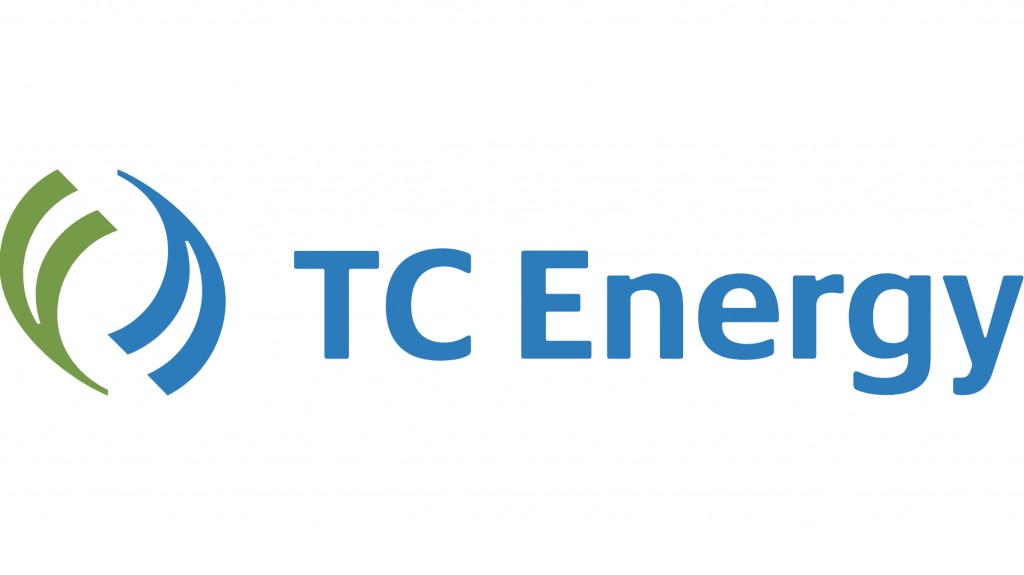 TC Energy Corporation announced net income attributable to common shares for second quarter 2021 of $982 million or $1.00 per share compared to net income of $1.3 billion or $1.36 per share for the same period in 2020. Comparable earnings for second quarter 2021 were $1.0 billion or $1.07 per common share compared to $863 million or $0.92 per common share in 2020. TC Energy's Board of Directors also declared a quarterly dividend of $0.87 per common share for the quarter ending September 30, 2021, equivalent to $3.48 per common share on an annualized basis.
"During the first half of 2021, our diversified portfolio of critical energy infrastructure assets continued to safely and reliably meet North America's growing demand for energy," said François Poirier, TC Energy's President and Chief Executive Officer. "Comparable earnings of $2.23 per common share and comparable funds generated from operations of $3.8 billion in the first six months of the year reflect the utility-like nature of our business along with the consistently strong performance of our legacy assets and contributions from projects that entered service in 2020."
Our results are underpinned by strong demand for our services together with a constant focus on operational excellence. Flows and utilization levels across our network continue to be in line with historical norms despite the ongoing impacts of COVID-19, extreme weather events and energy market volatility. Once again, this highlights the vital role our infrastructure plays in the functioning of the North American economy and the well-being of millions of people across the continent. Given the solid start to the year, we continue to expect full-year 2021 comparable earnings to be generally consistent with last year's record results.
"We are advancing a $21 billion secured capital program and working on a substantive portfolio of other similarly high-quality opportunities under development," continued Poirier. "Importantly, all of our secured capital projects are underpinned by long-term contracts and/or regulated business models highlighting the fundamental need for this critical new infrastructure while at the same time giving us visibility to the earnings and cash flow they will generate as they enter service in the coming years. Through prudent financial management, we are poised to effectively self-fund our growth program through our internally generated cash flow and debt capacity."