Stronger commodity prices drive Cenovus earnings up for Q2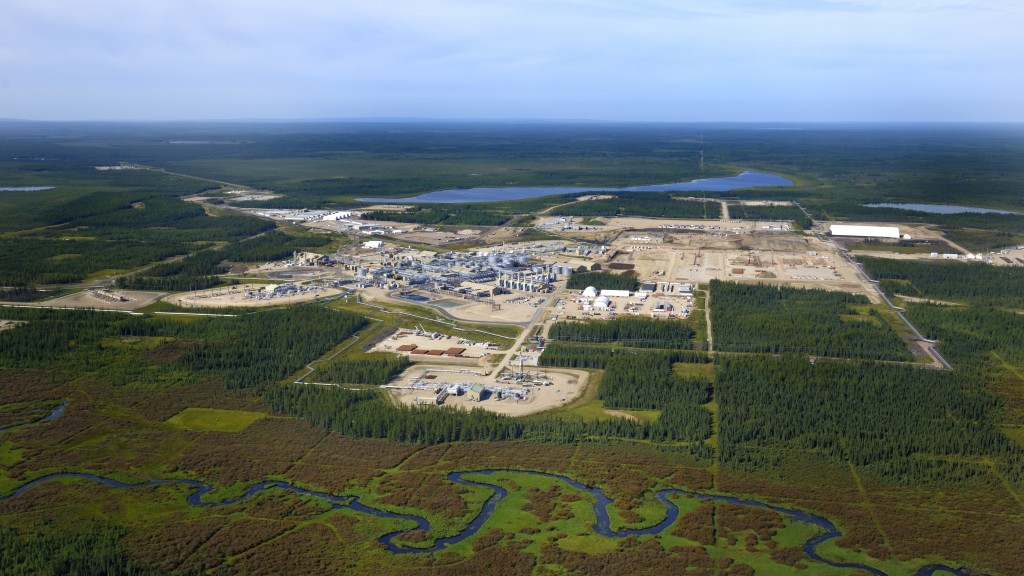 Higher commodity prices and throughputs from downstream operations connected to the Husky acquisition drove Cenovus to a strong second quarter of 2021, the company has reported.
Cenovus reported cash from operating activities increased from $834 million in 2020 to $1.369 million in the three months ending June 30. Net earnings through the period were $224 million, compared to a 2020 loss of $235 million.
Production was significantly higher through the quarter as well. Cenovus reported production and throughput of 614,900 barrels/day of oil and natural gas liquids through the period, compared to 400,050 the previous year, while natural gas production was up from 392 million cubic feet/day to 906 million cubic feet/day.
"Our results underscore the earnings power of the combined company as we further integrate and deliver on our expanded asset base," said Alex Pourbaix, Cenovus President & Chief Executive Officer. "We posted a strong second quarter and expect to accelerate deleveraging in the second half of this year."
Company info
500 Centre Street SE
P.O. Box 766
Calgary, AB
CA, T2P 0M5

Website:
cenovus.com
Phone number:
1-877-766-2066
Read more