2021 second quarter shows significant turnaround for Suncor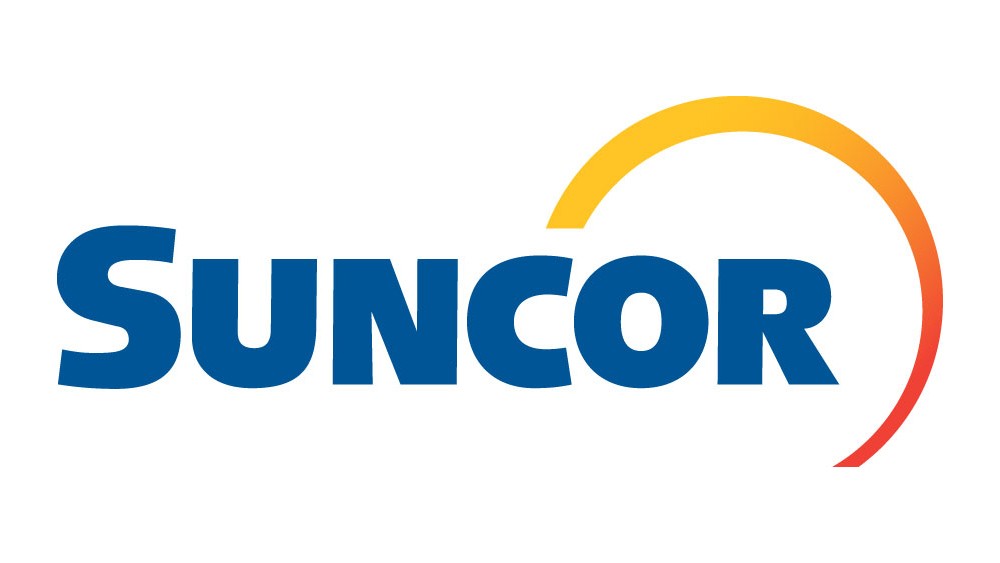 A major turnaround from 2020's pandemic-affected conditions has given Suncor a second quarter of 2021 that featured a significant earnings turnaround and nearly $1.9 billion jump in funds from operations through the three month period.
Funds from operations were reported in the company's financial statement at $2.362 billion, compared to $488 million in the same quarter of 2020. Cash flow from operating activities was $2.086 billion, up from $768 million the previous year.
Operating earnings for the three months ending June 30, 2021 were $722 million, up from an operating loss of $1.345 billion the year previous, and net earnings were $868 million compared to a $614 million loss in 2020.
"Suncor generated $2.4 billion in funds from operations in the quarter while also completing significant turnaround activities in the upstream and downstream businesses," said Mark Little, president and chief executive officer. "The improved cash generation enabled us to increase shareholder returns to approximately $1.0 billion, representing approximately 40% of our funds from operations and we're targeting further debt reduction in the latter half of the year in line with our previously announced capital allocation strategy."
Total upstream production through the quarter was up to 699,700 barrels of oil equivalent per day, an increase from 655,500 boe/d in the second quarter of 2020. Strong oil sands production powered the increase, which was partially offset by planned turnaround maintenance at Syncrude.