Key projects on target for completion as Enbridge reports steady second quarter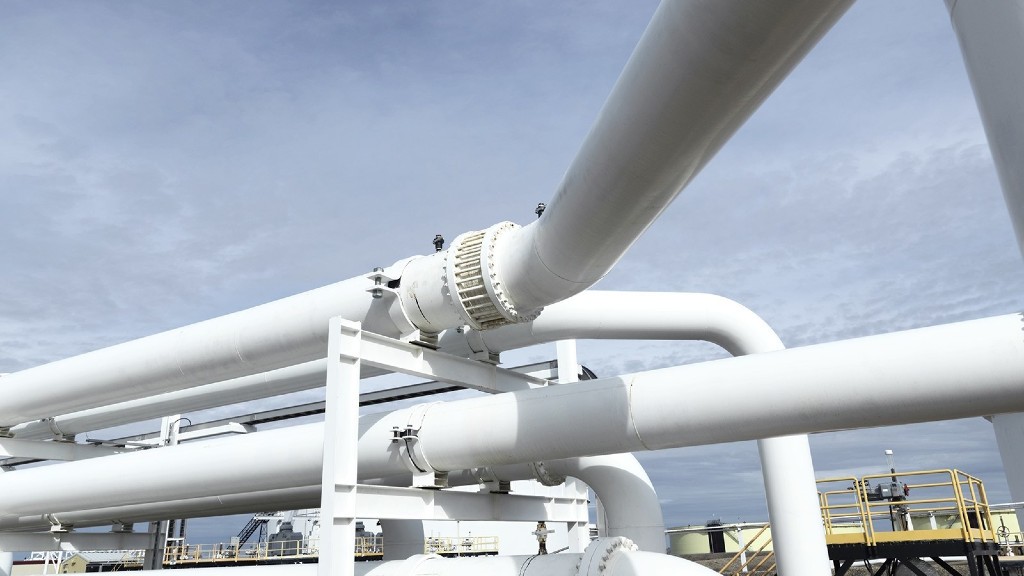 The second quarter of 2021 was essentially steady-as-she-goes for Enbridge, as the company reported small shifts in financial status while preparing for the completion of several key expansion projects including the long-awaited U.S. Line 3 Replacement Project.
GAAP earnings reported by Enbridge in Q2 were $1.4 billion, a slight decrease from $1.6 billion earned in the same period of 2020. Adjusted earnings, however, increased from $1.1 billion to $1.4 billion, and the company reported adjusted earnings before interest, income taxes and depreciation and amortization (EBITDA) of $3.3 billion, essentially flat over last year.
"Following a strong start to the year, our four franchises delivered solid financial performance in the second quarter, with good operating performance and high utilization across our systems. The global economic recovery is now well underway, and our assets have been essential in assuring access to reliable and affordable conventional and renewable energy throughout this critical period," said Enbridge president and CEO Al Monaco. "Our performance in the first half of 2021 has set us up well for the full year. We're on track to bring $10 billion of projects into service this year and we're reaffirming our full year 2021 financial guidance. Our secured growth execution and embedded asset growth gives us confidence that we'll generate 5-7 percent distributable cash flow growth through 2023, and we're continuing to advance strategic priorities across each of our franchises."
The Line 3 replacement project, which Monaco noted has provided significant business opportunities to Indigenous companies and workers in both Canada and the U.S. along with $750 million in spending in Indigenous communities, is expected to be fully in service during the fourth quarter of 2021. The new work is expected to improve safety and further reduce environmental risks while also driving financial growth, Monaco noted.
Also expected to be online later in 2021 are the Spruce Ridge and T-South BC pipeline projects.