Strong rebound shows in Canadian Natural second quarter results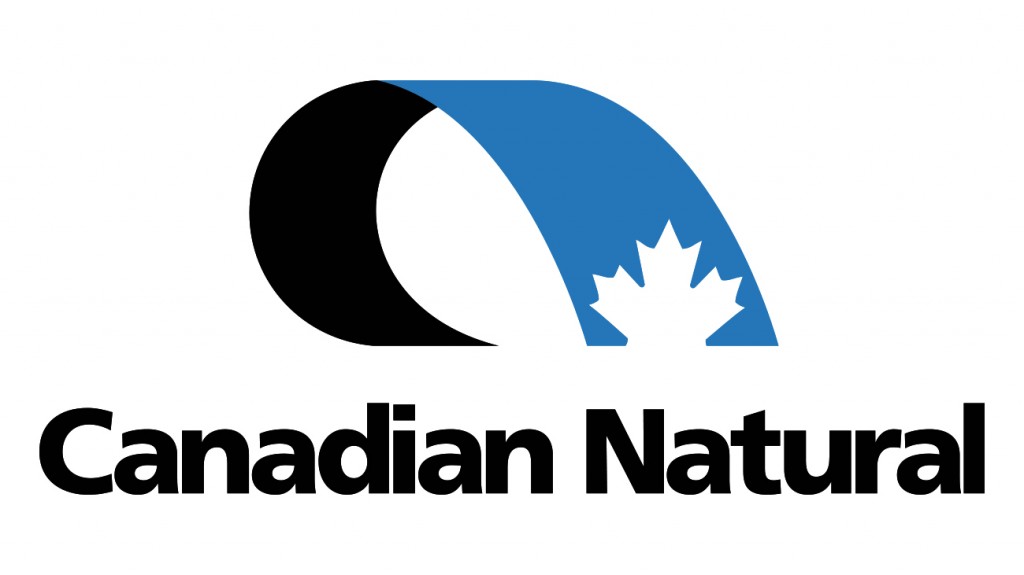 Canadian Natural Resources Limited has shaken off 2020's low numbers and is showing strength through the first half of 2021, the company reports in its second quarter financials.
CNRL showed net earnings for the three months ending June 30, 2021 of $1.551 billion, a massive shift from the second quarter of 2020 when the company lost $310 million. Adjusted net earnings were $1.480 million, up from a loss of $772 million the year previous. Year to date, Canadian Natural has brought in adjusted net earnings of $2.669 billion, up from a loss of $1.067 billion through the first six months of 2020.
"Canadian Natural is in a strong position as our vast and diverse asset base delivered strong operational and financial results in Q2/21, as we achieved production volumes of approximately 1,142 MBOE/d in the quarter, notwithstanding the planned turnaround at our Oil Sands Mining and Upgrading operations," stated Tim McKay, Canadian Natural president. "Canadian Natural's long life low decline asset base generated significant free cash flow in the quarter maximizing value for our shareholders, as we balanced free cash flow to our four pillars of capital allocation; balance sheet strength, returns to shareholders, economic resource development and opportunistic acquisitions. In the first two quarters of 2021 we have reduced net debt by approximately $3.1 billion, returned approximately $1.3 billion to our shareholders through dividends and share repurchases, maintained capital discipline and executed on various opportunistic and strategic transactions which add long term value."
Crude oil and natural gas liquid production volumes, excluding thermal in situ volume, averaged 219,763 barrels per day in the second quarter, up 9 percent over 2020 and a 4 percent increase from the first quarter of 2021. Increases were primarily due to strong drilling results and execution on high value volume adding development activities.