Advanced pumping technology from NETZSCH on display at Offshore Technology Conference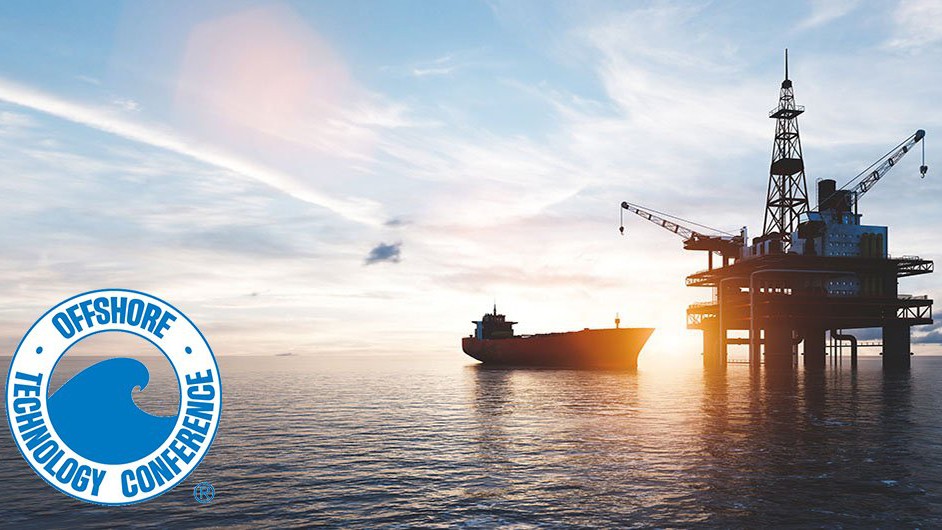 NETZSCH Pumps North America, LLC will be showcasing its line of pumps for the oil industry that are ideal for upstream, midstream and downstream applications, at the Offshore Technology Conference 2021, Aug 16th-19th, 2021, in Houston, TX. Stop by booth 2807 to see NEMO Progressing Cavity Pumps, TORNADO Rotary Lobe Pumps, Downhole PC Pumps and NOTOS Multiple Screw Pumps, to learn about their ability to provide low-pulsation conveyance, handle high viscosity medias, solid handling capability and reduce lifecycle costs.
For upstream applications, NETZSCH Drive Heads are much smaller than many other artificial lift systems and connects directly to the well head, eliminating the need for a concrete base. The simple design minimizes maintenance and requires little lubrication. The ability to pump high contents of solids, gas, oil and water makes this artificial lift method a preferred solution.
NETZSCH also offers advanced, field-proven technology for LACT and other midstream and downstream pumping applications. NEMO Progressing Cavity Pumps are efficient, reliable, modular systems that effectively handle a wide range of hydrocarbons with a constant, smooth and low-pulsating flow that ensures accurate flow readings. NOTOS 3NS multiple screw pumps is the next generation in LACT pipeline booster pump technology with efficient operation, small footprint and easy serviceability.
The TORNADO Rotary Lobe Pumps solves a wide range of challenging downstream applications and solids control, with high power density, small space requirements, and the ability to convey almost any substance continuously and gently while metering in proportion to rotation speed. The TORNADO is engineered to handle media that sheer-sensitive, low- or high-viscosity, abrasive, and acidic/caustic.
Company info
Related products
Related Articles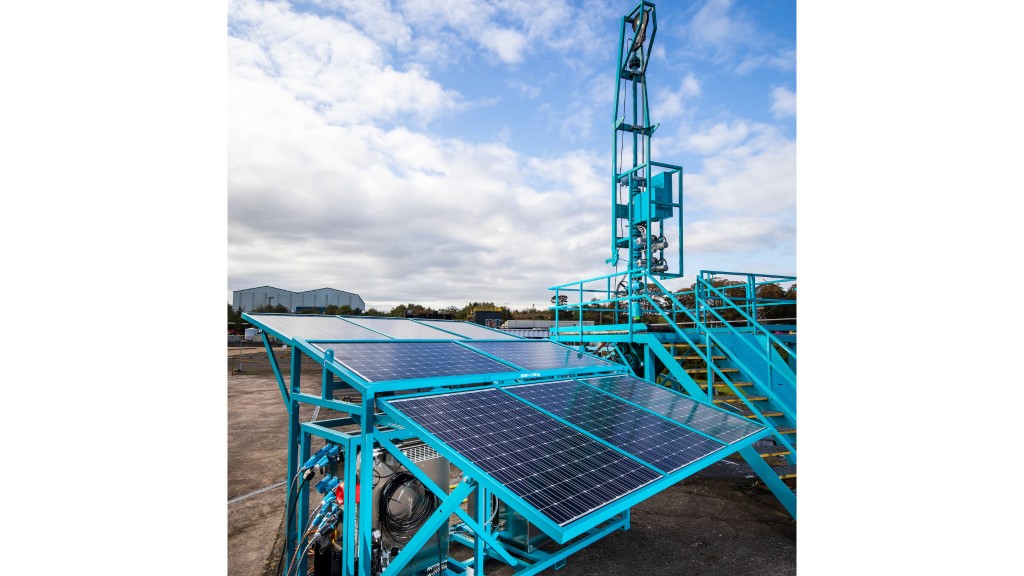 Fully autonomous Expro well intervention system replaces larger conventional wireline rig-ups