100 days to 23rd World Petroleum Congress launch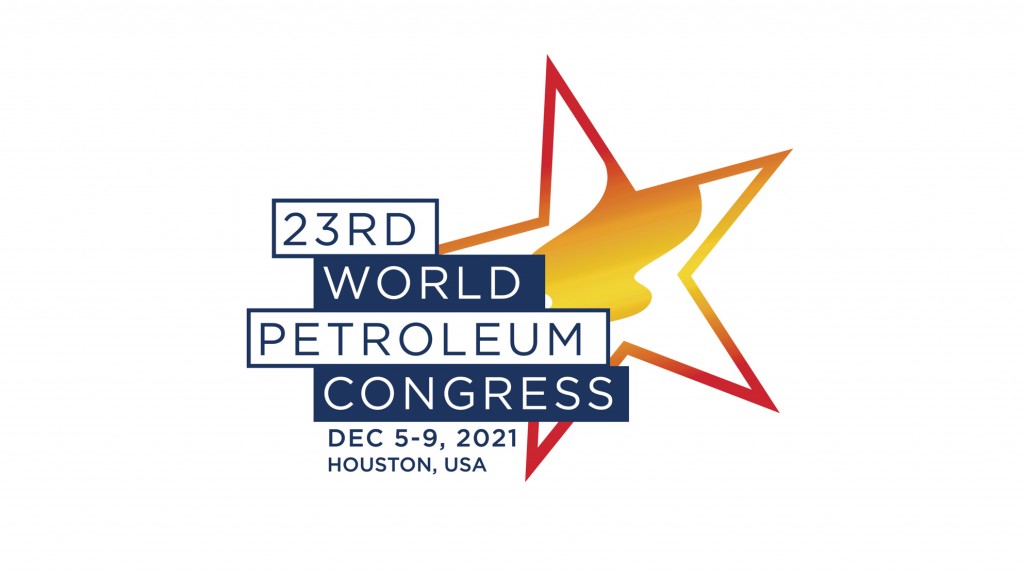 The 23rd World Petroleum Congress Organizing Committee has marked the 100 days milestone on August 27th with momentum building ahead of the triennial conference taking place December 5-9, 2021 at the George R. Brown Convention Center. Bringing the global industry to the energy capital of the world, the prestigious conference makes its highly anticipated return to the United States for the first time in over 30 years.

Addressing the Congress and the Houston Energy Transition Strategy in a special episode of the 23rd WPC Spotlight webinar series, Bobby Tudor, Chair of Greater Houston Partnership's Houston Energy Transition stated, "Houston has an amazing story to tell and I think [delegates] will be surprised at how welcoming [Houstonians] are to both the incumbent energy players, and the new energy players, all helping to drive the energy transition forward."

Over the course of four days, delegates will hear from ministers, CEOs, academia, and other expert speakers on industry trends, innovative solutions and best practices to address current industry challenges. Drawing participation from key constituents influencing the global industry, the 23rd WPC gives leaders the platform to hold important, forward-looking discussions around solutions. Most recently, the Congress welcomed Ryan Lance, Chairman and CEO, ConocoPhillips as a plenary speaker, joining Toufik Hakkar, CEO, Sonatrach, and H.E. Saad Sherida Al-Kaabi, Minister of State for Energy Affairs, and President and CEO of Qatar Petroleum in the Shaping the Energy Future panel.

The 23rd WPC will draw inspiration from the innovative spirit of the industry throughout the years from the world's first oil well, right up to the latest autonomous robots and 4D seismic, the Congress will be centered around the overarching theme of Innovative Energy Solutions. "Historically the industry has demonstrated its resilience through challenging times," said Jeff Shellebarger, Chairman of the 23rd World Petroleum Congress Organizing Committee, "The Congress takes place during a pivotal point of transition, convening energy leaders and experts in Houston to collaborate and engage in conversations vital for a sustainable future that will endure beyond the Congress."

Beyond plenary sessions, CEO panels, strategic sessions, roundtables and technical forums, delegates will have the opportunity to attend Industry Insight luncheons and numerous networking events that build new professional relationships and strengthen existing ones. Additionally, delegates can explore the Congress exhibition where companies will showcase their organizations while special features like the Innovation Zone by ConocoPhillips, will give innovators the opportunity to present their latest solutions.