Strong economic environment drives added capital spending for Obsidian Energy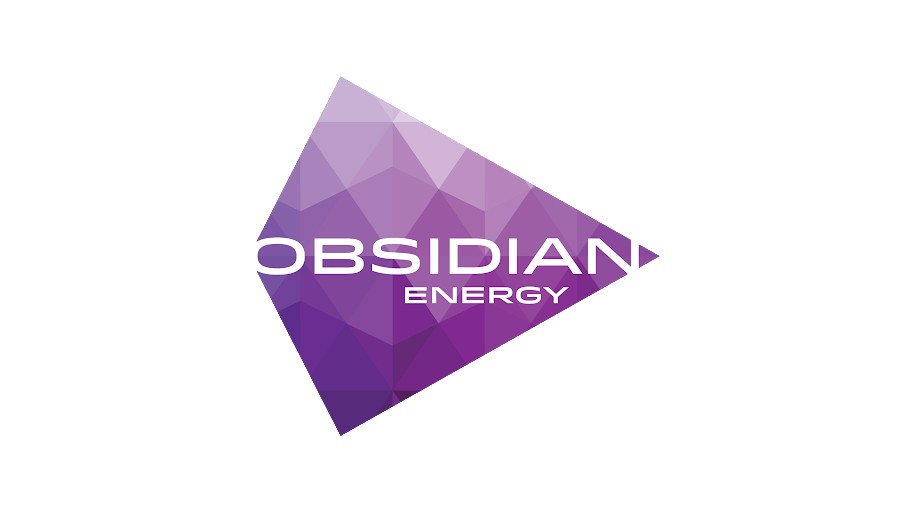 Obsidian Energy has provided an update on a continued strong second half development program with two drilling rigs active in its Cardium asset and announce it has also extended Stephen Loukas' contract as Interim President and CEO to December 31, 2021.
As a result of the solid execution and performance of its program combined with a focus on optimizing base volumes, Obsidian expects that full-year 2021 production will be near the high end of the previously increased guidance range while staying within planned capital expenditures.
"We're extremely pleased with the results of our 2021 development program to date," said Stephen Loukas, Obsidian Energy's Interim President and CEO. "Our successful drilling results, from both a production and cost reduction basis, is both a testament to the technical strength of our team, as well as the quality of our asset base."
With an improved economic environment and higher funds flow from operations ("FFO"), Obsidian's 2021 capital plan was modestly increased in July and the company expects to drill 25 wells (22.0 net) in its second half development program, predominantly in the Crimson Willesden Green and Pembina Cardium assets. Of these wells, 18 (15 net) are planned to be on production prior to year-end with the remaining seven gross/net wells on production early in 2022. Below are recent drilling results and planned activity.
Crimson: Rig-released five gross/net Willesden Green Cardium wells and one gross/net liquids-rich gas well to capitalize on strong AECO natural gas pricing, targeting the Spirit River formation. Three Cardium wells are now on production while the remaining two wells have been fractured, flow-tested, and are expected to be brought on production by the end of September. The Spirit River well is expected to be stimulated in mid-September and brought on production in early October.
Drilling will continue with six gross/net additional wells prior to the end of the second half program: four gross/net wells at the 6-22 pad in East Crimson and two gross/net wells at the 4-17 pad in Crimson Lake. These final second half Crimson wells are expected to be brought on production in January 2022.
Pembina: Rig-released all three gross wells (2.7 net) on the 7-17 pad; completions are planned for the third week of September with production expected in early October. Also in September, drilling will begin on two gross/net vertical oil wells, which will be followed by five gross (4.6 net) wells at 2-15, 16-9 and 12-17 Pembina pads to complete the second half Pembina program. All wells are expected to be on production by year-end except for the final well at the 12-17 pad, which will be brought on production in January 2022.
Obsidian has been allocated an additional $6.9 million of Alberta Site Rehabilitation Program ("ASRP) support through Periods 7 and 8 allocations, bringing total support from the ASRP to over $35 million.