Shell to sell Permian assets to ConocoPhillips in $9.5 billion deal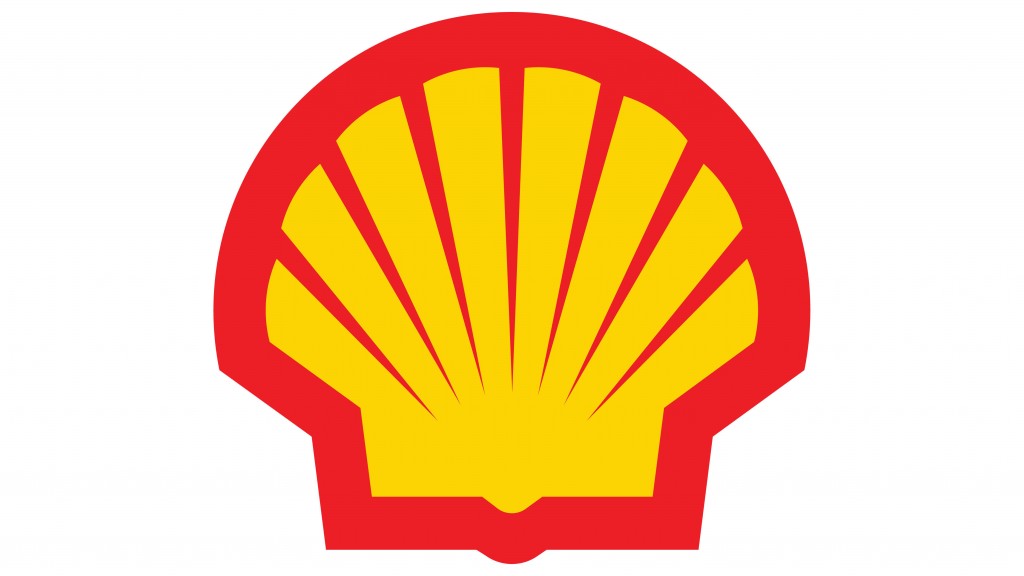 Shell's Permian Basin assets will be sold to ConocoPhillips in a cash agreement worth $9.5 billion, the companies have announced.
"After reviewing multiple strategies and portfolio options for our Permian assets, this transaction with ConocoPhillips emerged as a very compelling value proposition," said Wael Sawan, Upstream Director. "This decision once again reflects our focus on value over volumes as well as disciplined stewardship of capital. This transaction, made possible by the Permian team's outstanding operational performance, provides excellent value to our shareholders through accelerating cash delivery and additional distributions."
Shell has ownership of more than 225,000 net acres in the Permian Basin in Texas, which produce around 175,000 barrels of oil equivalent per day. According to the announcement, the majority of Midland-based Permian employees as well as many Houston-based employees will be offered employment by ConocoPhillips effective upon closing of the arrangement.
"We were presented with a unique opportunity to add premium assets at a value that meets our strict cost of supply framework and brings financial and operational metrics that are highly accretive to our multi-year plan," said Ryan Lance, ConocoPhillips chairman and chief executive officer. "Our financial strength allowed us to structure a competitive offer for this transaction and we are very excited to enhance our position in one of the best basins in the world with the addition of Shell's high-quality assets and talented workforce. The transaction will be funded from available cash while still retaining a significant level of cash on the balance sheet for general purposes. Our underlying business drivers will be stronger and the expanded cash flows derived from this transaction mean shareholders will benefit from higher returns of capital consistent with our commitment to return of capital of at least 30% of cash from operations."
Lance added, "In addition to enhancing our base plan, this transaction also enhances our ability as an E&P company to have a valued role in energy transition by accelerating progress on our Triple Mandate. The objectives of the mandate are to responsibly produce energy to meet transition demand, generate compelling returns on and of capital, and achieve our Paris-aligned targets and 2050 net zero ambition. The assets we're adding are consistent with our low cost of supply strategy, which is designed to position our portfolio as the most likely to be developed as the energy transition progresses and the need for oil and gas is reduced over time. The assets we're adding improve our ability to generate returns that are consistent with what investors demand through cycles. And the assets we're adding will bring more low GHG intensity barrels to our mix. This deal hits on all the objectives of our mandate."