Rig report: Canada, U.S. both show increases through the week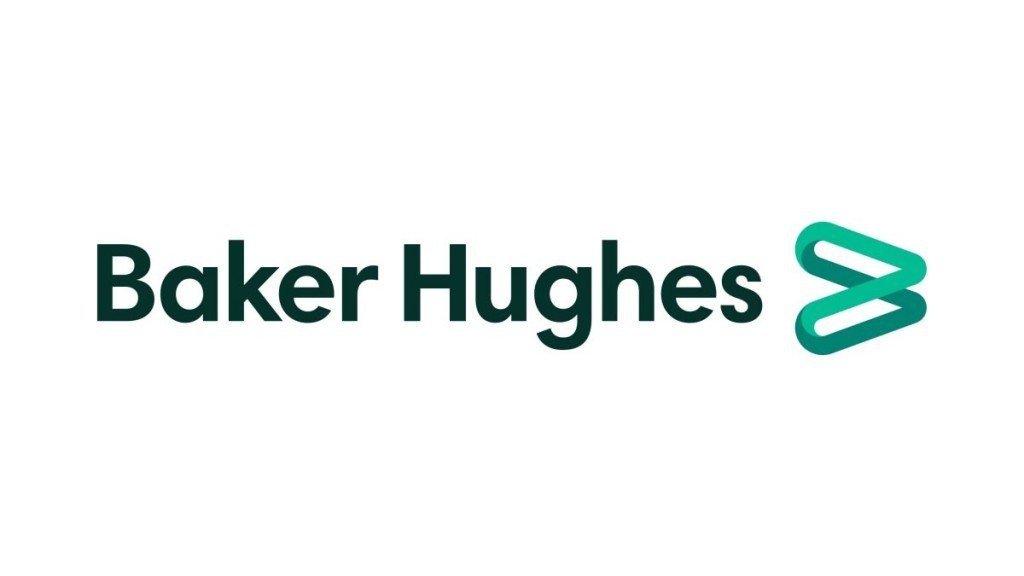 Canadian rig operators put more drills to work in the past week, as did their counterparts south of the border, Baker Hughes has reported.
The weekly rig count shows that Canada saw two new rigs start drilling in the week ending October 8, reaching 167 working rigs. Two oil rigs wrapped up work while four gas rigs were added.
With those additions, the Canadian rig count is up 87 rigs from last year at the same time. The country has added 56 oil rigs and 31 gas rigs since that time.
In the United States, drillers have 533 rigs running, up five in the past week, all oil rigs. The country has 433 oil rigs operating, alongside 99 gas rigs and one miscellaneous rig. That count is up 264 from 2020, with oil rigs up 240, gas rigs up by 26 and miscellaneous rigs down one. Offshore, there are 11 rigs running, down two for the week and down three year-over-year.