Canadian Energy Pipeline Association to cease operations at end of 2021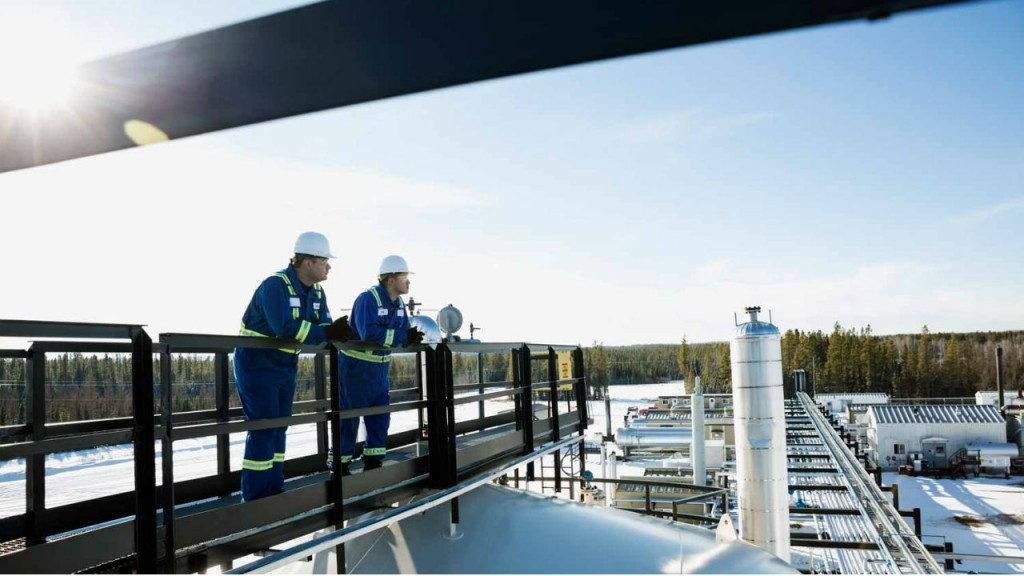 Changes to the membership of the Canadian Energy Pipeline Association has led the organization to announce it will cease operations by the end of 2021.
The CEPA has been operating for 28 years supporting the Canadian pipeline industry but changes have made it unfeasible to continue operations and execute the association's mandate going forward, according to a statement.
Media reports indicated that the departure of several large pipeline operators from the organization's membership have driven the decision amid industry changes and uncertainty. According to the CEPA's statement, the decision was a difficult one.
"As an association, we have focused on offering our members a unified voice and leading advocacy provincially and federally. This includes the work done on the Impact Assessment Act and numerous other policy initiatives over the years," stated CEPA president and CEO Chris Bloomer in the statement. "We are proud of the impact CEPA has had on the Canadian energy policy landscape. In addition, through our industry collaboration, we established the Integrity First program to help pipeline companies share and implement leading practices, keeping pipelines safe and communities protected,"
The organization will spend the remainder of 2021 scaling down its operations, completing outstanding work and fulfilling financial obligations.