Recovery continues as Cenovus marks strong third quarter of 2021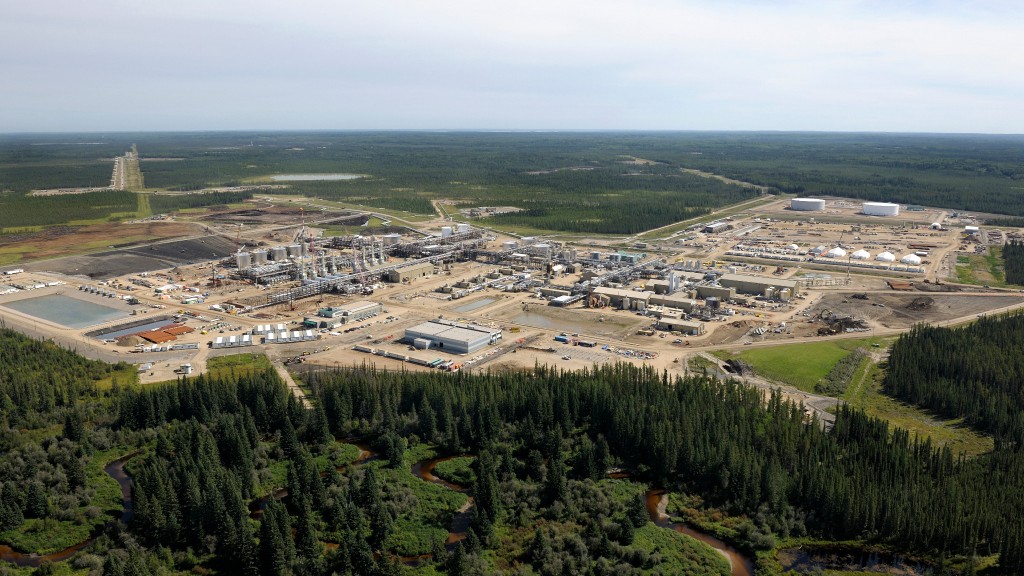 After a 2020 that resulted in losses and problems across the board, oil and gas companies continue to show strong turnarounds in 2021. The latest of these is Cenovus, which in its third quarter filings indicated that it has gone from losses into profit once again through the course of the year thanks to strong and reliable operating performance.
Cenovus reported third quarter net earnings of $551 million, compared to a loss of $194 million in the same period of 2020. The company generated third-quarter cash from operating activities of $2.1 billion and adjusted funds flow of $2.3 billion. Free funds flow of $1.7 billion and strategic refinancing transactions resulted in a reduction in net debt to about $11 billion at the end of the third quarter. The company expects to achieve its interim net debt target of below $10 billion imminently as a result of continued strong cash generation at current commodity prices and receipt of proceeds from announced asset sales.
"Our outstanding operating and financial results this quarter showcase the strength of our business and demonstrate that we deliver on our commitments," said Alex Pourbaix, Cenovus president and CEO. "With our $10 billion net debt target largely achieved, we're able to take these important steps to increase returns for our shareholders. Our free funds flow capacity will support swiftly advancing toward our longer-term net debt target of less than $8 billion, while balancing growth in shareholder returns."
Cenovus reported total production of 804,800 BOE/d, driven by record quarterly average daily oil sands production of more than 242,500 barrels per day (bbls/d) at Christina Lake and more than 187,000 bbls/d at Foster Creek. Total upstream operating margin was $2.4 billion, up from $1.9 billion in the second quarter. Downstream operations were also strong through the quarter.
Company info
500 Centre Street SE
P.O. Box 766
Calgary, AB
CA, T2P 0M5

Website:
cenovus.com
Phone number:
1-877-766-2066
Read more