Canada shows steady levels of drills in operation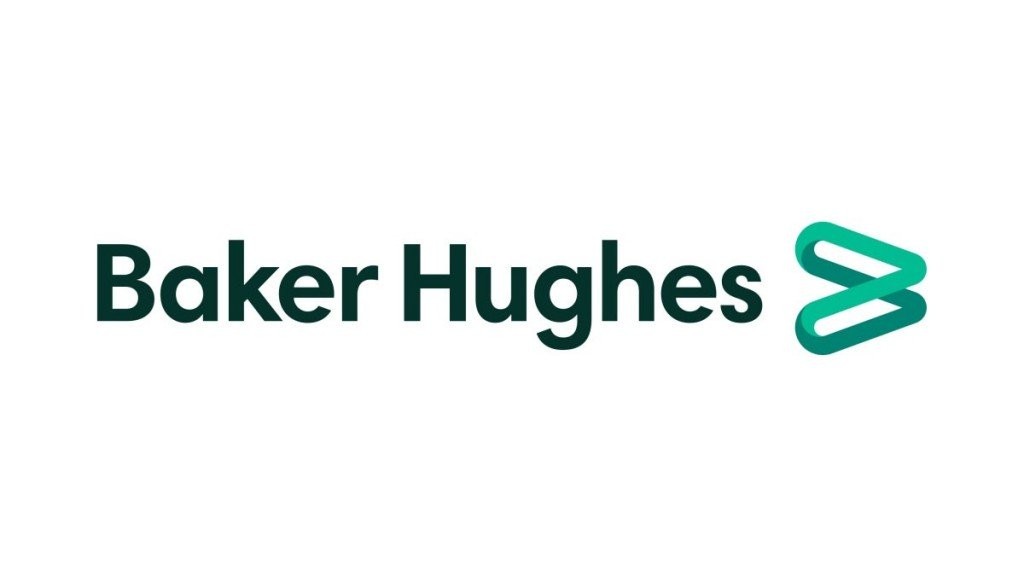 The Baker Hughes weekly rig report for the U.S. Thanksgiving week showed that both the U.S. and Canada continue to add operating drill rigs, and that both countries continue to be well ahead of 2020's rig counts.
For the short week ending November 24, Canada saw an increase of four working rigs, all in oil operations, bringing the total of rigs in operation to 171. Of those, 106 are oil rigs, and 65 are gas. The Canadian count is up 69 rigs from 2020's count of 102, with 68 more oil rigs and one additional gas rig running.
South of the border, the United States added six rigs, moving up to 569 in total. Oil rigs make up 467 of those, and gas rigs 102. The total is 249 higher than one year previous, when 320 rigs were in use; there are 226 additional oil rigs, 25 more gas rigs, and two less miscellaneous rigs. Offshore, the U.S rig count is unchanged at 15, up three from the previous year.