Company Description:
Over the years SECURE energy services has grown to find new and innovative ways to help upstream oil and natural gas producers operating in the Western Canadian Sedimentary Basin, Colorado and North Dakota. We continue to focus on Environmental and Midstream services in underserviced and capacity constrained markets. Our goal is to provide integrated solutions throughout the lifecycle of oil and gas exploration, to production and final reclamation while maintaining a strong commitment to safety and the environment.
Through our three divisions: Processing, Recovery and Disposal, Drilling Services and On-Site Services, SECURE is equipped to support the growing needs of our customers in the energy, resource, pipeline, and civil construction industries.
Related Articles (3)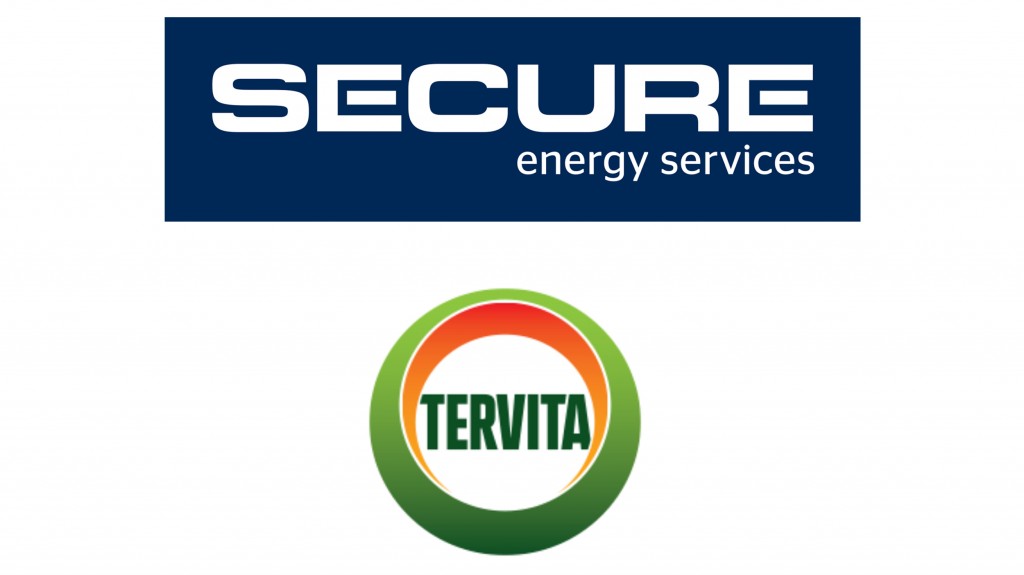 SECURE Energy and Tervita merge to create midstream infrastructure and environmental solutions business