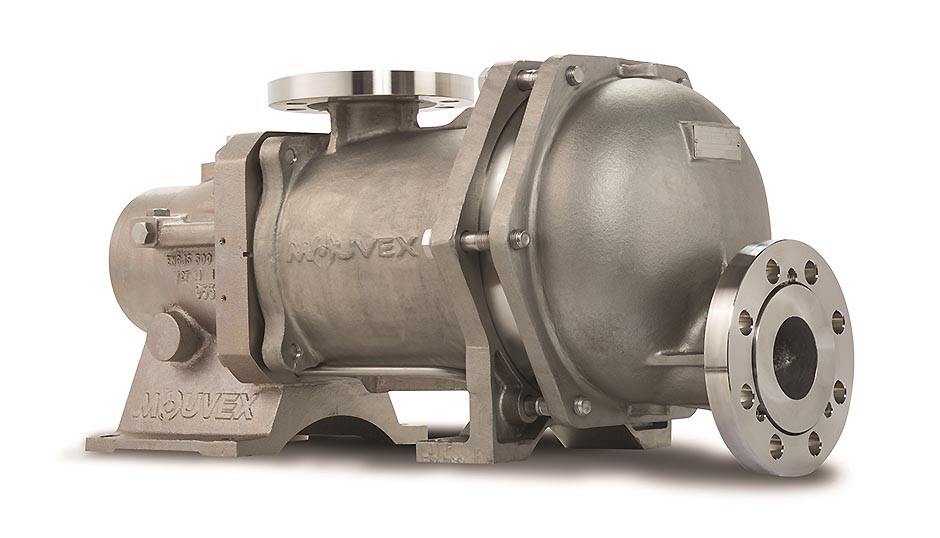 Your solutions for continuous transfer and low-flow metering (800 liters/h) at 3 bars and 15 bars pressure.
Features & Benefits
Innovative Sealles design
Leak free pumping without the need for magnetic couplings or mechanical seals. Consistent performance, minimally affected by fluctuations in pressure and viscosity. Self-adjusting for mechanical wear.
Small footprint and easy integration
Excellent self priming; ability to run dry; strong suction lift (ability to clear the pipes); not affected by viscosity variations and pressure.
Piston movement inside the cylinder
The disc moves eccentrically, driven by an off-center shaft. Each point of the disc moves at the same speed. The eccentric disc operating principle allow the pump to provide a smooth, steady flow even et low linear speeds.
Application
Ideal for soap & detergents, agri-business, cosmetics, pharmaceuticals and chemicals processing applications.
Specs
Key Specifications

| | |
| --- | --- |
| Model: C125 | Capacity: 0,0024 L/hr, Pressure 15 bar |
| Model: C250 | Capacity: 0,0024 L/hr, Pressure 10 bar |
| Model: C500 | Capacity: 0,0090 L/hr, Pressure 5 bar |
| Model: C800 | Capacity: 0,0134 L/hr, Pressure 3 bar |