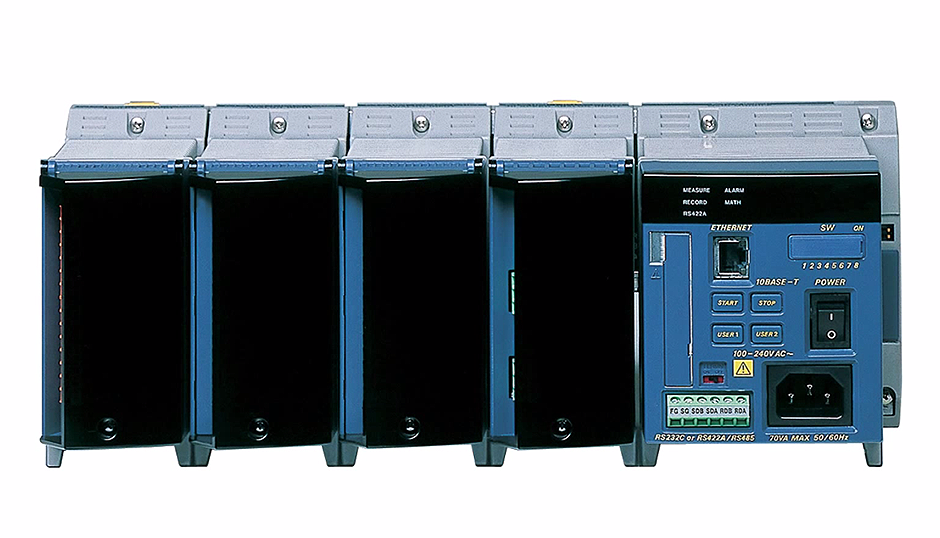 The GasGard 100 Control System is a scalable, high performance data acquisition/data-logging platform that offers an intelligent approach to data acquisition and control for fixed flame and gas detection. Open Ethernet connectivity with web-based configuration and data monitoring functions allow GasGard 100 Controllers to provide a wide range of monitoring and historical logging functions. View real time trends via web browser from any PC without special software. Gasgard 100 Control System provides fully integrated measurement, display and recording platforms, that when equipped with MSA's extensive line of transmitters and sensors, forms a complete gas detection solution.
Features & Benefits
Event and data functions
Built-in trigger function allows data recording to start based upon alarm values, time, external contact input, or other parameters.
Data reporting capabilities
Create customized hourly, daily, weekly, and monthly reports to be saved, uploaded for processing and review.
Email alert feature
React immediately with email messaging feature; instant alerts to unusual occurrences.
Highly flexible system configurations
Main module serves as data acquisition engine and LAN connectivity, manages from one to six measurement modules on backplane.
Combine two or more GasGard 100 Controllers via Ethernet
With strategic placement, decrease expensive wiring and conduit expenses.
Communications
Uses both analog and Modbus field devices; interface with PLCs and other control devices through Modbus/TCP and Modbus/RT.
Data monitoring
Customize layout configuration, create viewing screen; choose bar graphs, digital read outs, trending analysis', and more.