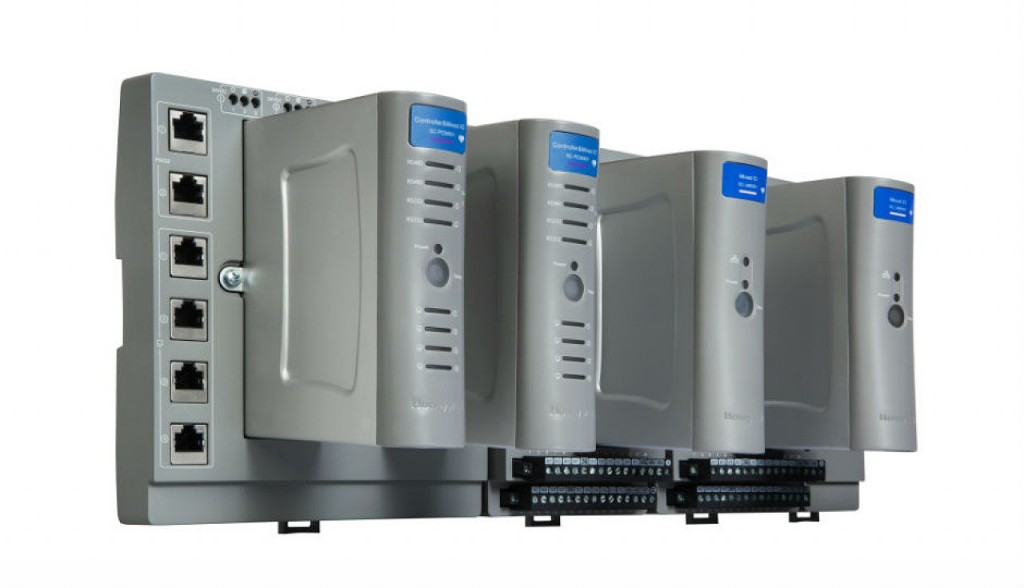 Honeywell RTU2020 is a powerful, modular and scalable controller capable of all remote automation and control applications. In conjunction with Honeywell's feature-rich SCADA products, it provides an integrated solution that solves complex remote automation requirements for distributed equipment. With Experion® SCADA, it helps users visualize what they need to know to simplify management of field assets. The RTU2020 is now enhanced with native redundancy, expanded input/output (I/O) modules, and wireless I/O.
Features & Benefits
Operates in harsh environments with low power consumption – ideal for remote installation and operation on solar power.
Increased availability through native controller redundancy – no switch required for I/O communication.
Hart-enabled onboard I/O and expansion I/O modules.
Removable and plug-in terminal blocks simplify wiring and reduce time for cabinet assembly.
A new onboard wireless I/O solution integrates ISA100 instruments – no specialized module needed for a seamless configuration environment for wired and wireless I/O.
Built-in HART I/O, and ISA100 field instrument integration with Field Device manager.
Efficient remote management across hundreds to thousands of RTUs.