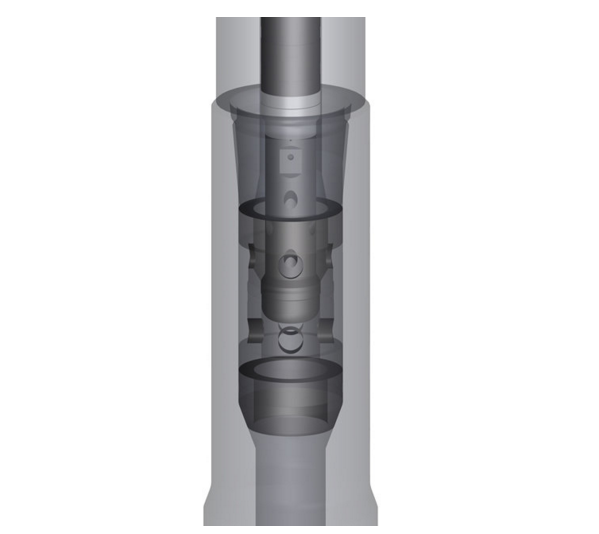 The HyPR™ HoleSaver™ is the world's first hydraulic pipe recovery system. Using ordinary drilling mud, a highly powerful HyPR™ jetting dart cuts through full strength subs in just a couple of hours. The tool gives the user a truly low cost and rapid way to insure against extreme stuck pipe situations. Hydraulic darts are simple to use, completely safe and therefore provide for much faster program recovery.
Features & Benefits
Cost saver – eliminates the need for wireline crews and reduces third party mobilization.
Fast – no additional equipment or personnel required, commence fishing or cementing and side-track operations almost immediately.
Safe – no explosives or other high energy sources.
Ability to run multiples in one string.