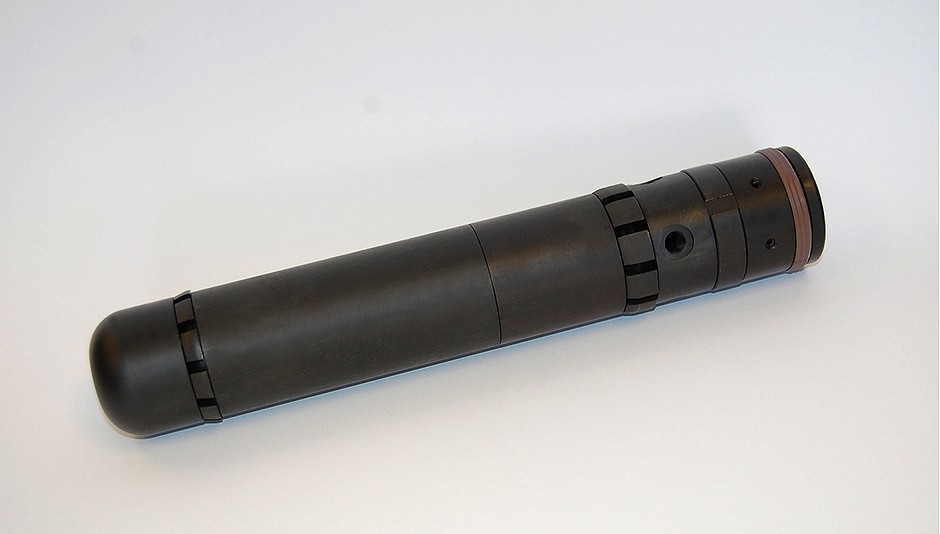 The MX™ (Mechanical eXtrusion) system is based on shear pins situated inside the darts. Each dart is used just once, Multiple darts - Multiple cycles. A Smart Dart™ provides rapid and assured cycling in almost any environment.
Features & Benefits
Speed
Smart Darts™ are at least 50% faster than other deployment methods because they can land at speed. You get more time savings because, uniquely, only one device is needed for any application.
Reliability
Comes from a simple rugged valve design suitable for any environment and darts resilient to high flow rate, temperature, pressure and angle. Request case history data from some of the hundreds of wells in which the valve has been run!
Performance
The Smart Darts™ make the difference. Choose from one of three types of opening dart, 'on the fly', according to the application. No other tool can offer so many optimal instant 'Quick Sets'.
Simplicity
Simply drop, pump and see landing pressure confirmation. No need for displacement and flow calculations or any fiddly pressure up sequences - just lock and load!
Value
Speed and utility mean the DAV MX™ brings big savings. Not to mention the reduced NPT from its high reliability.